Immersive Processors
Our immersive system works with every in-ear setup, making spatial and transparent in-ear monitoring available to everyone. From personal mixing in a band, through the wider requirements of a touring monitor engineer, to large-scale orchestral applications, KLANG works with your own in-ears or headphones. You'll never return to stereo!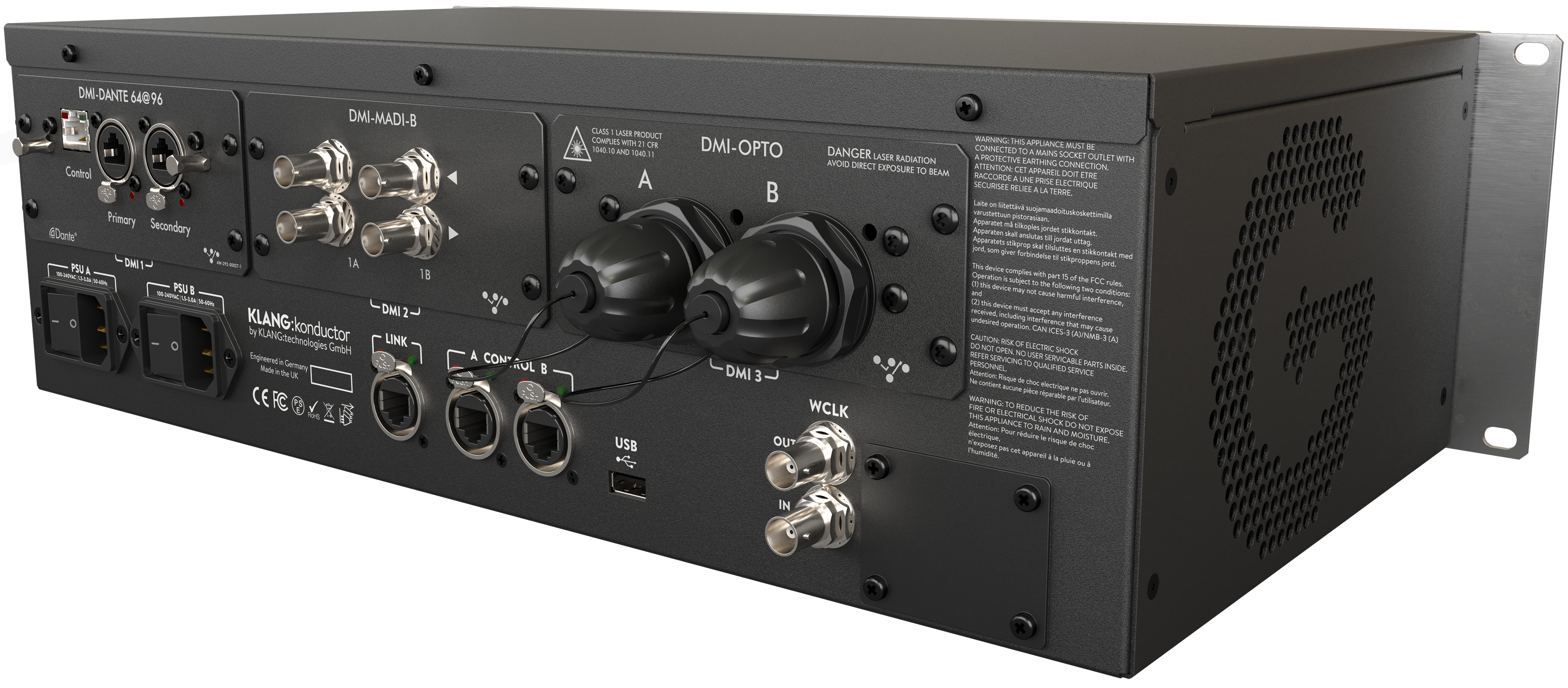 What Processor is best for you?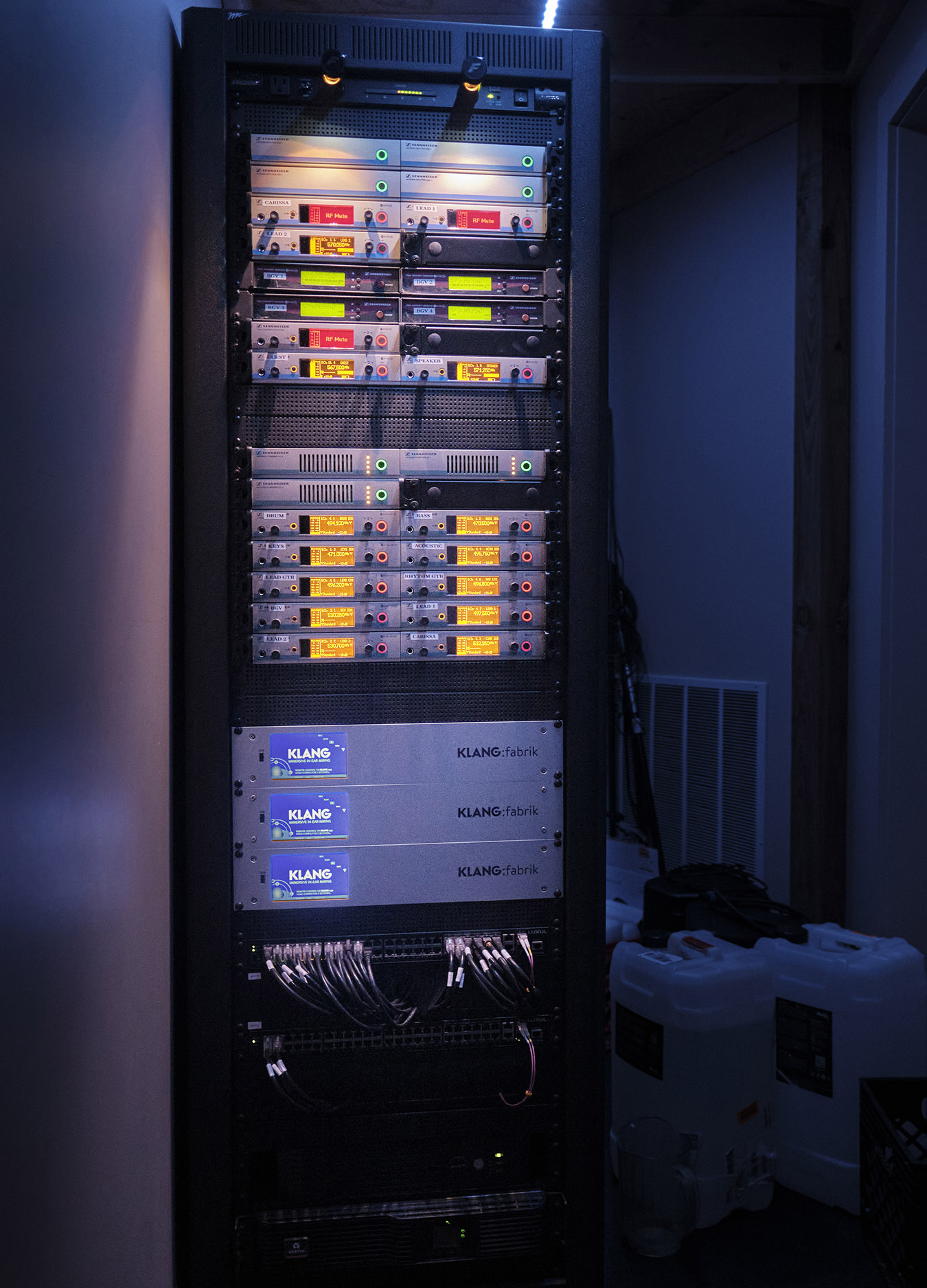 Watch this short tutorial to learn the differences between the KLANG immersive processors and which one suits your setup best.
:konductor
KLANG:konductor is the most powerful and versatile KLANG processor ever created and heralds a new era of Immersive In-Ear Mixing.
Learn more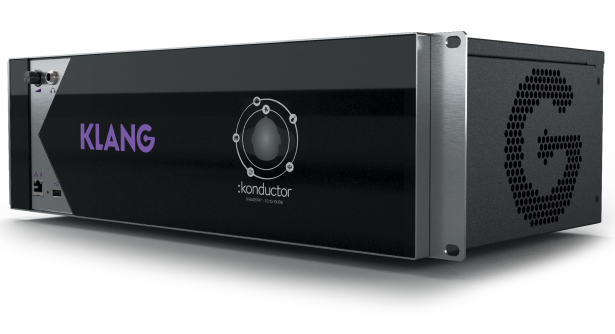 :vokal
Immersive IEM Processor with maximum flexibility and user friendliness for installations in House of Worship, Studio, Broadcast and Theater
Learn more
:DMI-Klang
DMI-KLANG is a powerful Immersive In-Ear Mixing Expansion for DiGiCo Consoles and DiGiCo OrangeBox.
Learn more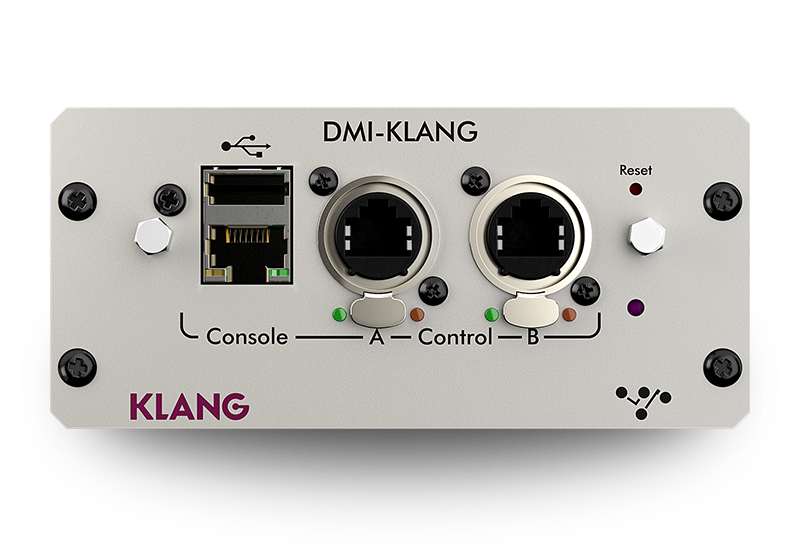 Legacy Processors
Documentation and Guides for KLANG's legacy processors :fabrik and :vier.
Learn more
Support, Guides, Tech specs and webinars
Watch tutorial videos or download technical documentation.
Support documents
Where to buy
Find a local dealer or rental partner in your area.
Where to buy