Manuals
New Live-Recording for KLANG:app Demo Song by Simon Kempner
Song: Hold on to Nothing
The song was recorded live with a full band. The original 34 Tracks have been submixed to 18 mono tracks to allow a smaller footprint of KLANG:app.
Guitar player Simon Kempner performed this song during his final exam mid 2016 at Triptychon Münster. Visit and like Simon's Instagram page and Simon's homepage.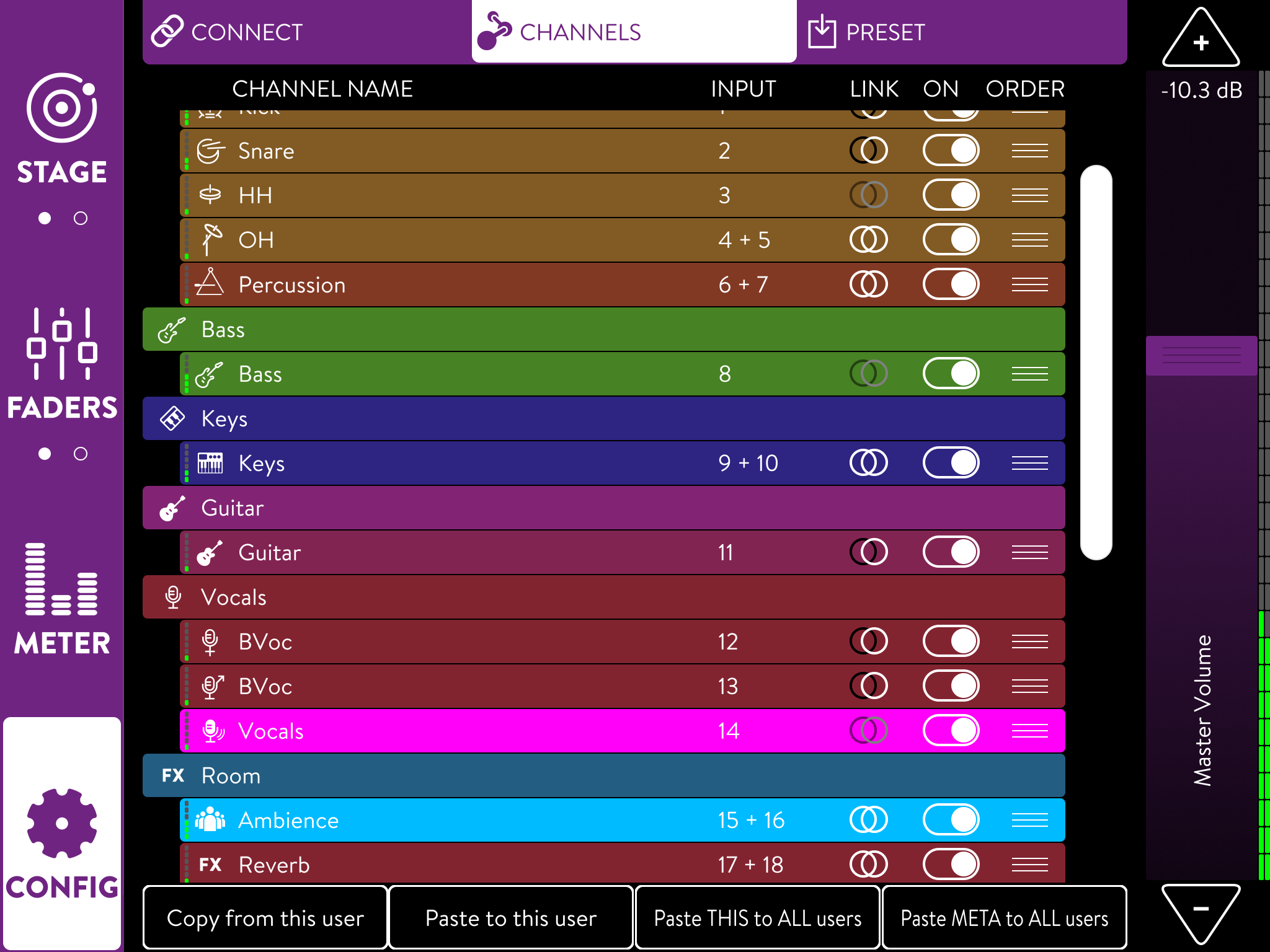 Band members
Simon Kempner (guitarist & composer)
Simon Kempner is a guitarist and composer based in Münster, Germany. He started studying pop music at the music college in Münster and began to play with different artists and bands, such as Steve Ferrone (drummer for Average White Band, Tom Petty, Eric Clapton and many more…), dutch singer/songwriter Aïrto, "The Voice Of Germany"-talent Giulia Wahn and many more. He also played musicals such as "Mamma Mia!" and Disney's Musical "Tarzan" at Stage Metronom Theatre in Oberhausen, Germany.
In 2016, he participated the renowned "Popkurs" in Hamburg, Germany, taking lessons with Germany's most sought after live and studio musicians such as Peter Weihe (guitar), Alex Grube (bass/guitar) and Disco No. 1. He is a regular student of Tom Quayle (UK) and Kerry "TooSmooth" Marshall (US).
"Hold On To Nothing" is a soulful RnB-ballad inspired by Simon's favourite composers such as Marvin Gaye, Stevie Wonder and D'Angelo.
He wrote this song while being in Hamburg during "Popkurs" and performed it exclusively for his final exam concert.
Simon is working as a freelance musician, his work includes playing live and being a side man, writing songs for his projects, teaching students and having studio recording sessions with different producers and artists. If you'd like to find out more about his work, please check:
Instagram: www.instagram.com/simonkempner
Facebook: www.facebook.com/simonkempnerguitar or www.facebook.com/joybogat
Leon Würschinger (bass)
bassist and keyboarder
for more information visit: www.facebook.com/leonwuerschinger
Frederik Timme (keys)
Cullen Corley (drums)
Rolf Hering (percussion)
Laura Jacobi (lead vocals)
Natalie Handwerk (female backing vocals)
Lewin Blümel (male backing vocals)