June 29, 2020
KLANG delivers immersive audio experience to unique theatre production audiences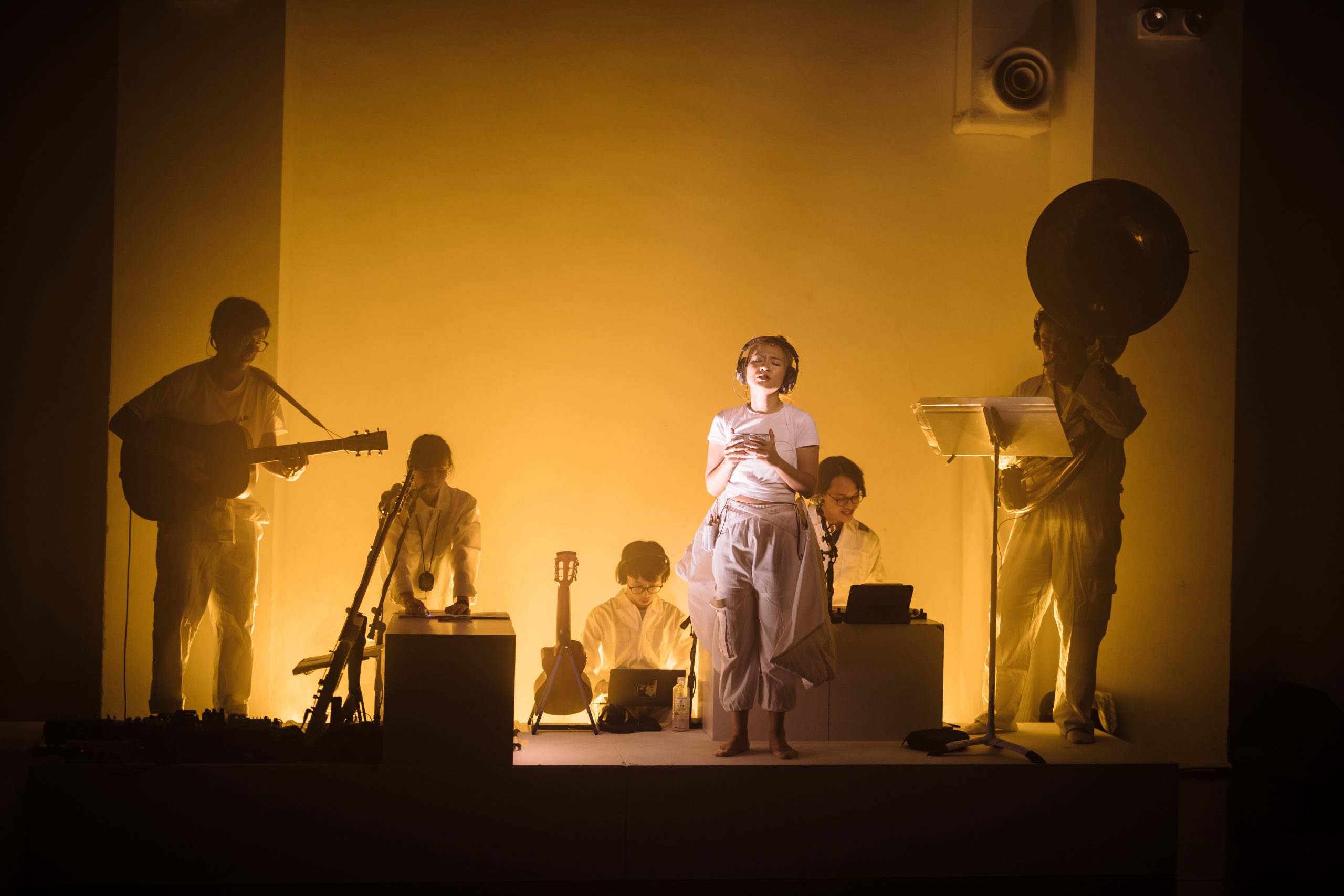 German in-ear monitor specialists, KLANG, recently applied its immersive mixing technology to a new and innovative application, delivering a binaural mix to a headphone-wearing audience for a live multi-sensory production by Singaporean artist, Inch Chua.
Entitled 'Til The End Of The World, We'll Meet In No Man's Land', the musical project is based on Chua's climate change research expedition to Antarctica, and explores the artist's journey, through a mixture of binaural recorded sounds, scents and dramatised songs. Chua wanted to create an immersive experience, a sense of shared intimacy and isolation within the audience, which could be optimised through the use of headphones.
The show's Technical Director and Sound Designer, Uthaiyan Kumanan (Utha), from Singapore-based Black Beard Audio, was tasked with devising an audio set up that could deliver this concept.
"Inch initially approached me about this project in 2017. When she explained that she envisioned the show to be mixed binaurally on headphones, KLANG immediately sprang to my mind – instead of mixing for artist monitors, I could use it to mix for the audience!" explains Utha. "For me, there really wasn't any alternative out there that came close to fulfilling the brief. KLANG's excellent software and hardware integration, with multiple modes for I/O, made it the obvious choice, and with the recent addition of further console integration, it's now in a league of its own."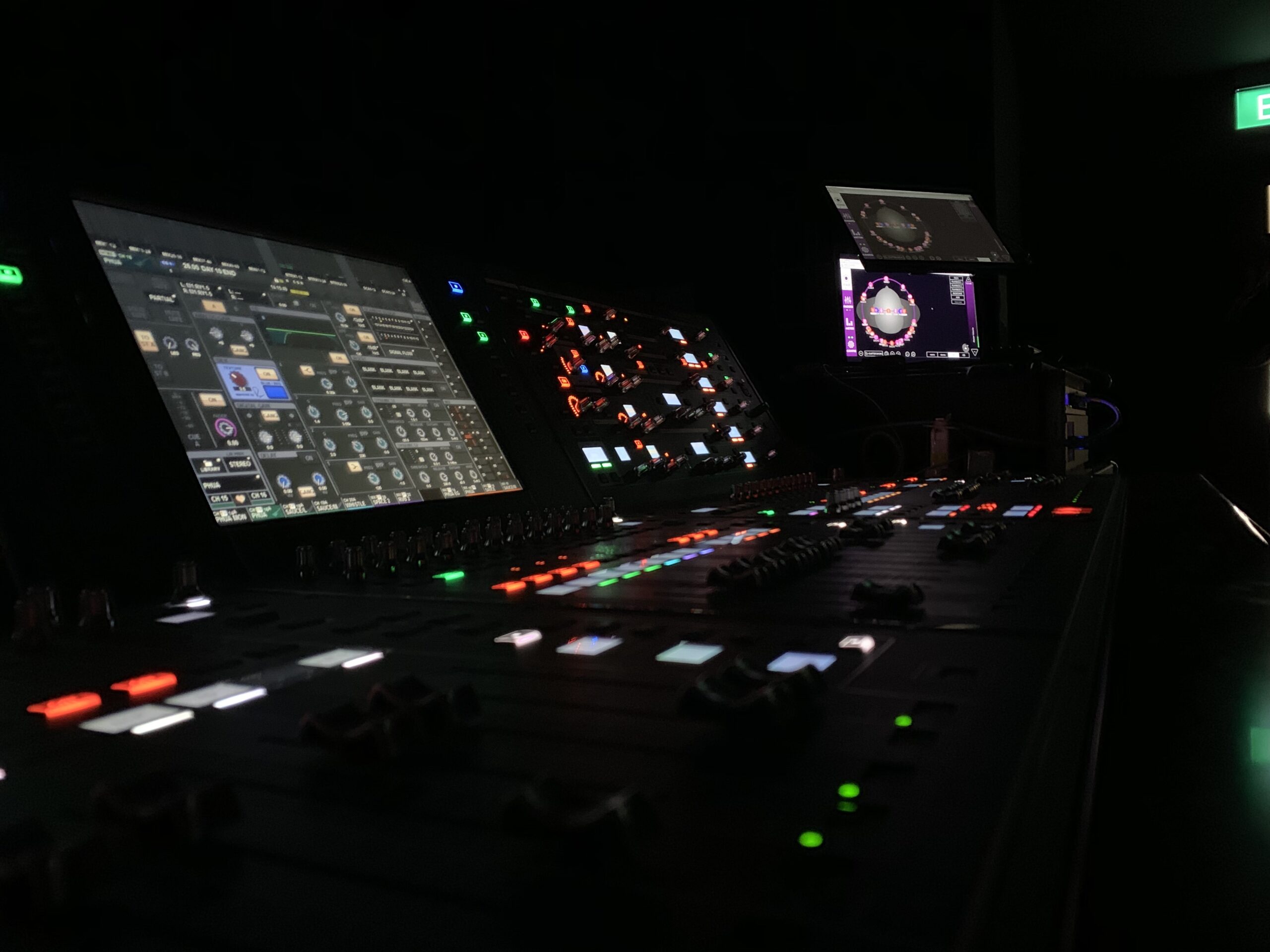 The project began when Chua embarked on an expedition to Antarctica, where she collected audio samples of native soundscapes using a binaural microphone array. When the project's first technical demo trials took place in Singapore, these original samples were augmented with additional sounds recorded in the studio. At this stage, Utha introduced the KLANG system, supplied by AV solution provider, Creators Solution.
"All the samples sounded amazing through KLANG. We were working in uncharted territory, trying to establish which sounds would exist within the 3D sound sphere, but as we progressed we got more inspired and experimental, and ventured further into KLANG and its offerings," explains Utha.
Finally, this year, the project culminated in a two-week long run of live shows staged in the TheatreWorks, Singapore, playing to an audience of between 200-250 people per night. The production employed a pair of KLANG:fabriks. Clocked at 96KHz, the 55 Dante and Madi inputs were split between the two, with a Luminex switch handling the Dante Audio. A Yamaha PM10 console was on mixing duty managing inputs for the band, talkback mics, playback, and head mics. All the audience headphone units were custom made for the event.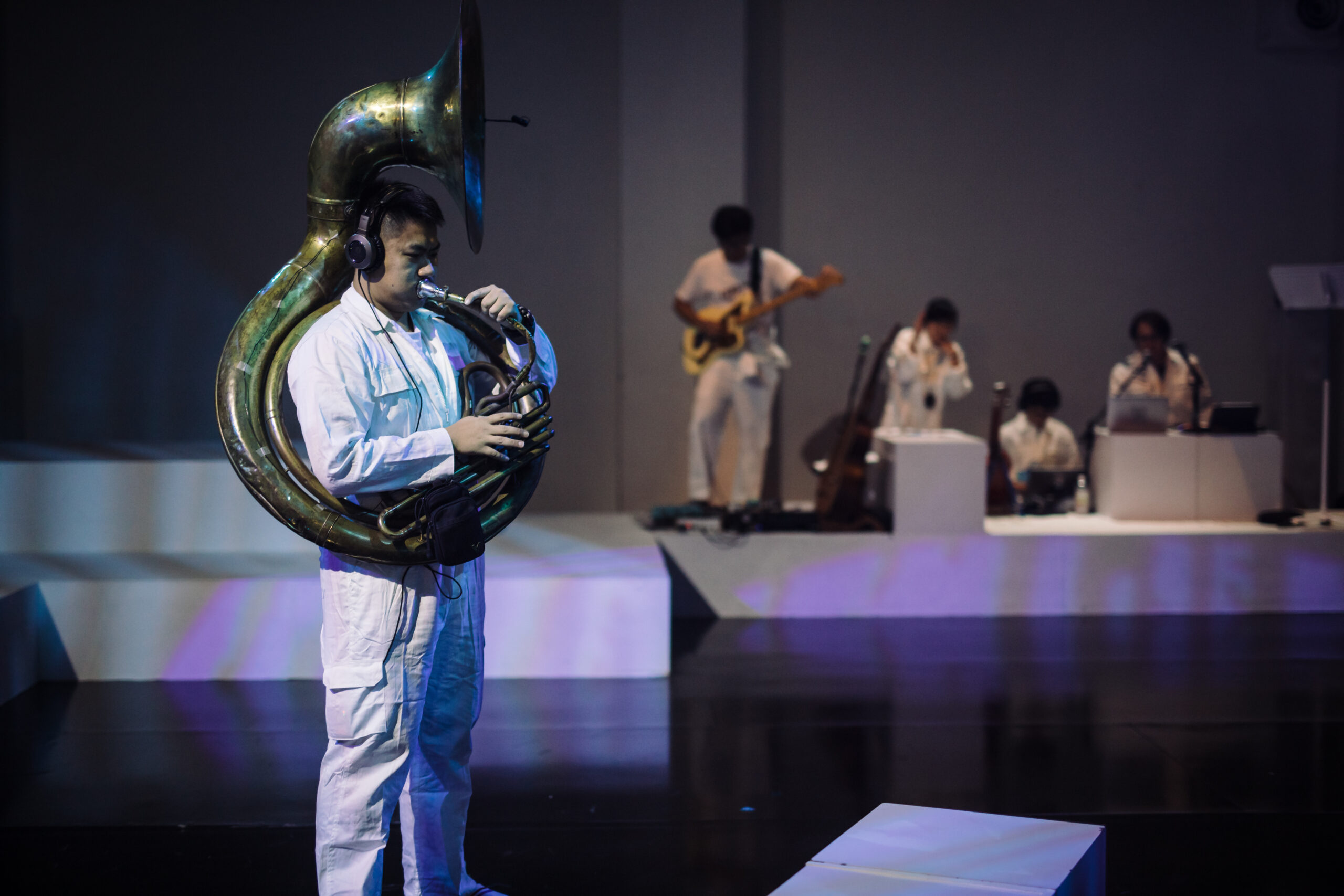 "There have been overwhelming good responses to the show, citing how different and sensorial it is. KLANG was instrumental to the project's success, and the production crew couldn't be happier. People from the visually impaired community were invited to one show, and it was very rewarding for us to receive feedback from them saying how much they were enjoying it," says Utha. "Our only concern with the production was ear fatigue from wearing headphones but, surprisingly, no one complained, which is a testament to how great this product is. It doesn't feel like you're listening to headphones, it just feels natural to the ear. This wouldn't be possible without whatever genius algorithm KLANG has used in that box!" continues Utha.
"Technology and creativity often go hand in hand, and the people and technology that enable art to materialise are unsung heroes that we often take for granted," concludes Inch Chua. "KLANG's pristine sonic quality, intuitive user interface and sheer 3D mixing capability showed me how much more creative I could become with the script and allowed me to compose work in tandem with the very latest technology resources."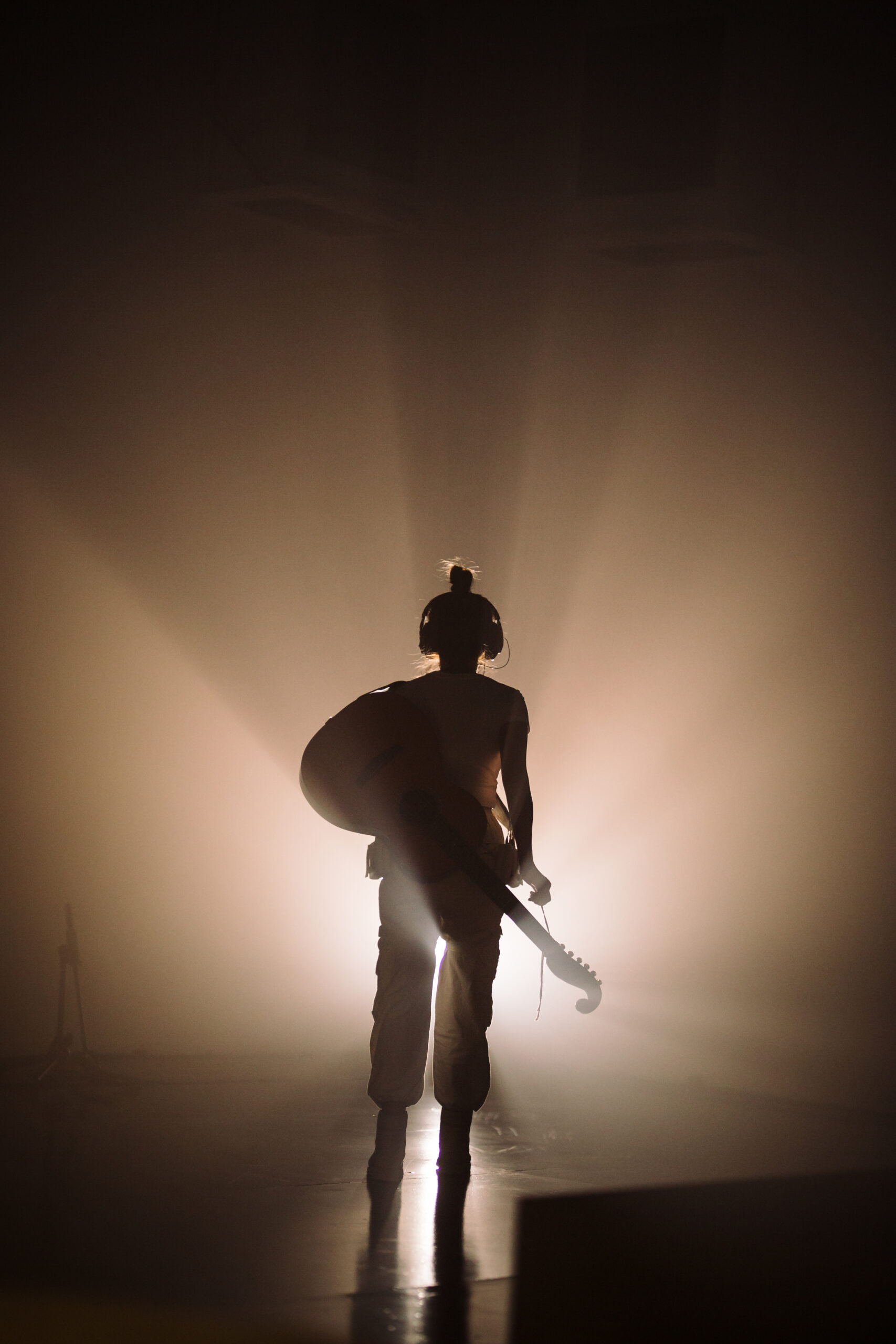 ---