SUPPORT
KLANG's primary aim is that our users enjoy optimal performance. If you need any help or guidance, don't hesitate to contact us and we'll answer your questions as quickly as possible.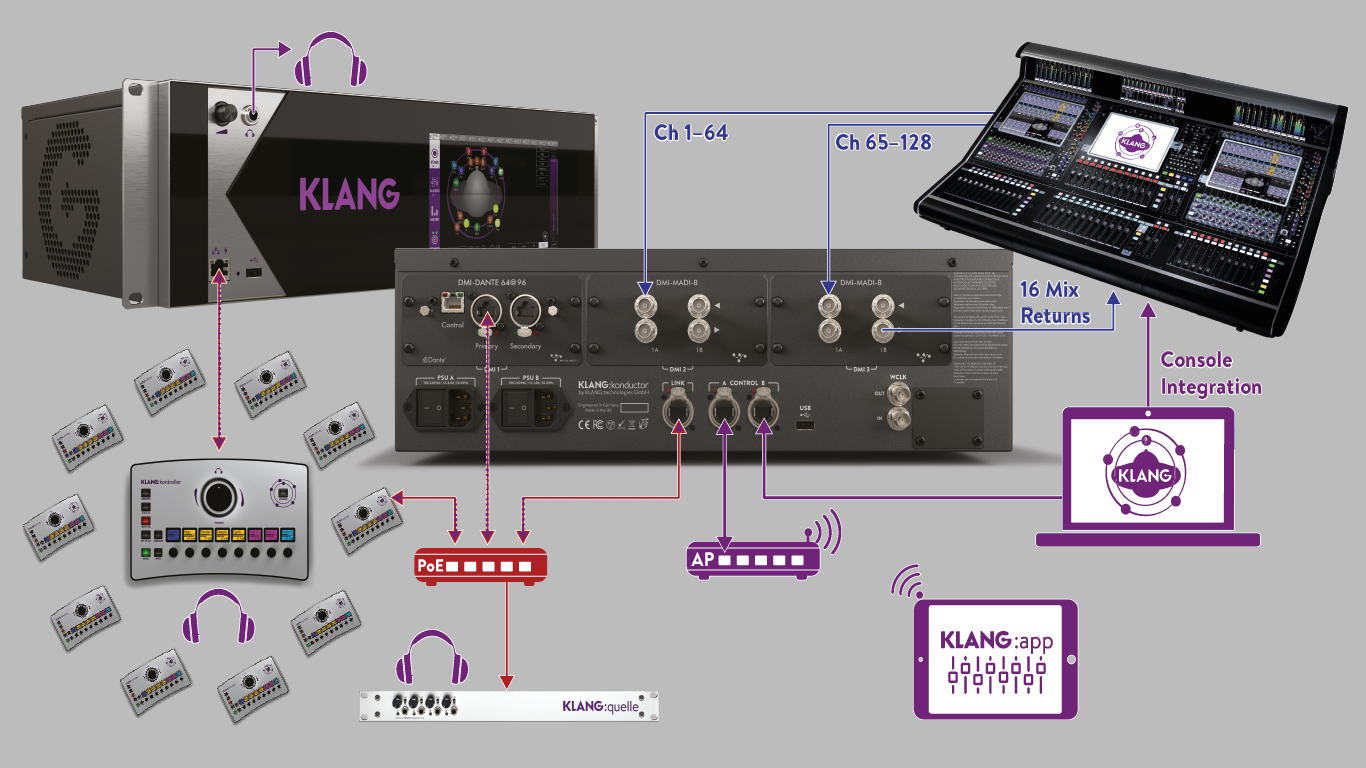 Manuals
Find out everything you need to know about every KLANG product from our comprehensive manuals.
Manuals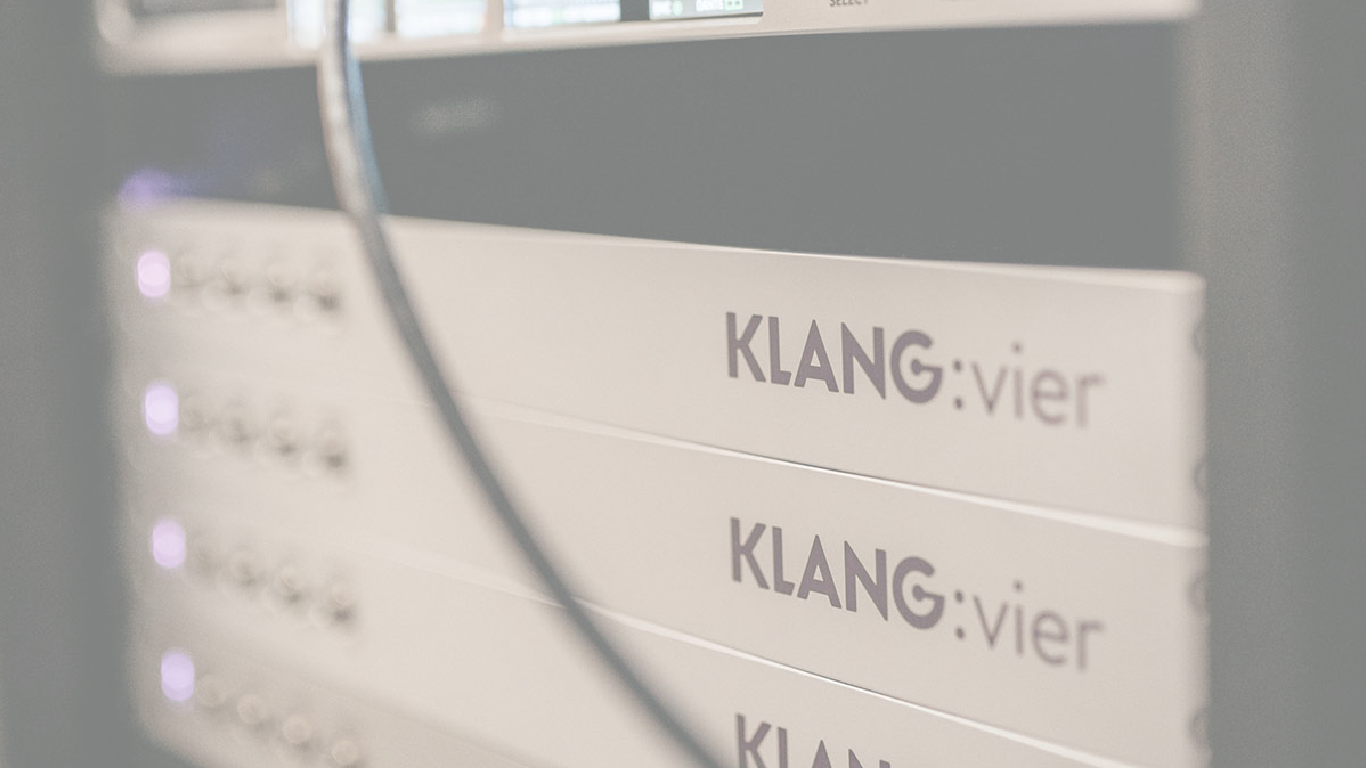 Tech Specs
Check out the technical specifications of every KLANG product in our easy to search guide.
Tech Specs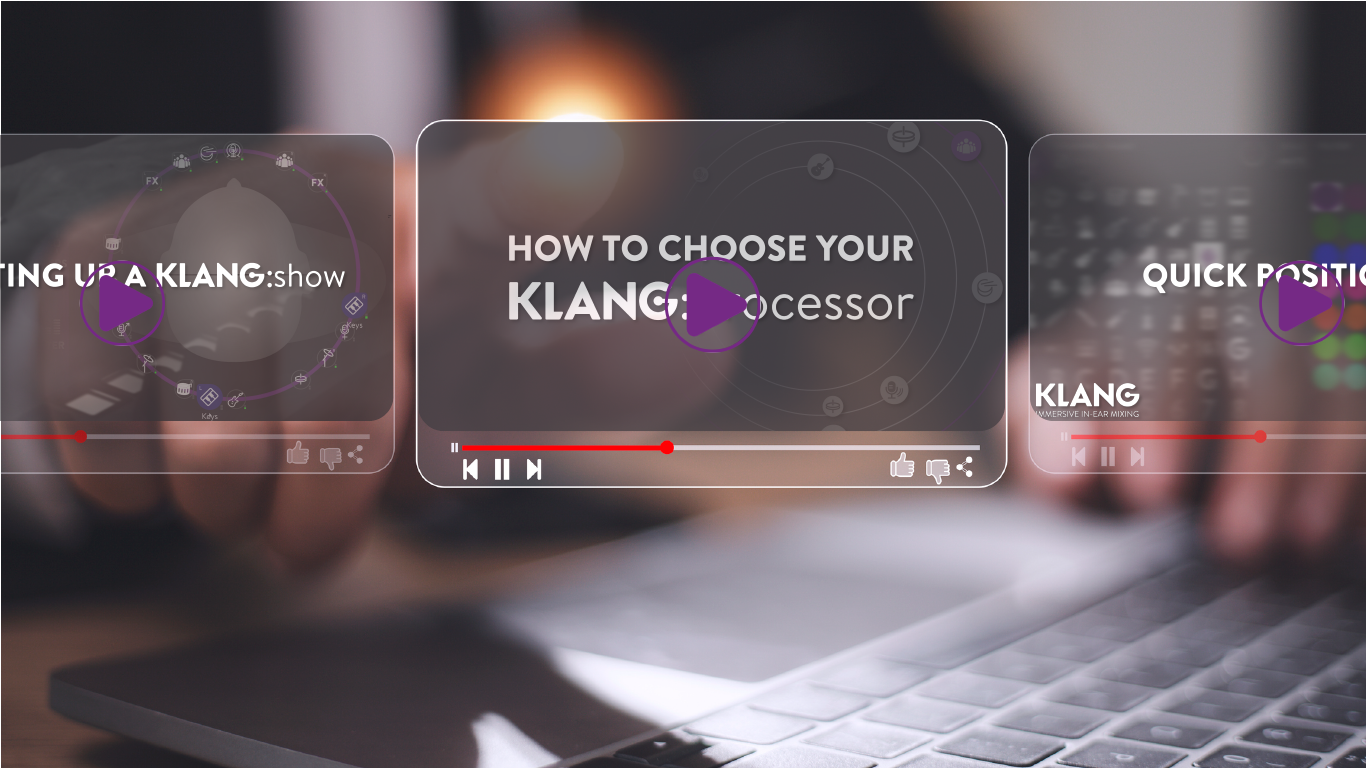 WEBINARS
Browse all our existing webinars, instructional videos and tutorials, and immerse yourself in the world of KLANG. Learn more about specific products, use cases and workflows.
Webinars