What is KLANG ?
KLANG is the German word for pleasant sound. KLANG immersive in-ear mixing is more than a system, it's a personalised experience. Learn more about us, our technology and our philosophy behind our innovative products.
Lower Levels. Better Mixes.
We believe that a perfect monitor sound is the key to a perfect live performance. In-ear monitoring can be the best way to go but, with the compromise of stereo, musicians are often insecure due to a lack of transparency and naturalness. Mixes tend to become pragmatic — not beautiful and open.
KLANG:technologies' innovative immersive personal monitor mixing system is the first breakthrough development since the introduction of in-ear monitoring. A natural and intuitive placement of sound, with pristine sonic quality that lets musicians focus on their art — not on their monitor sound.
Grab your favourite pair of headphones or in-ears and check out how KLANG immersive in-ear mixing brings mixing to a whole new level.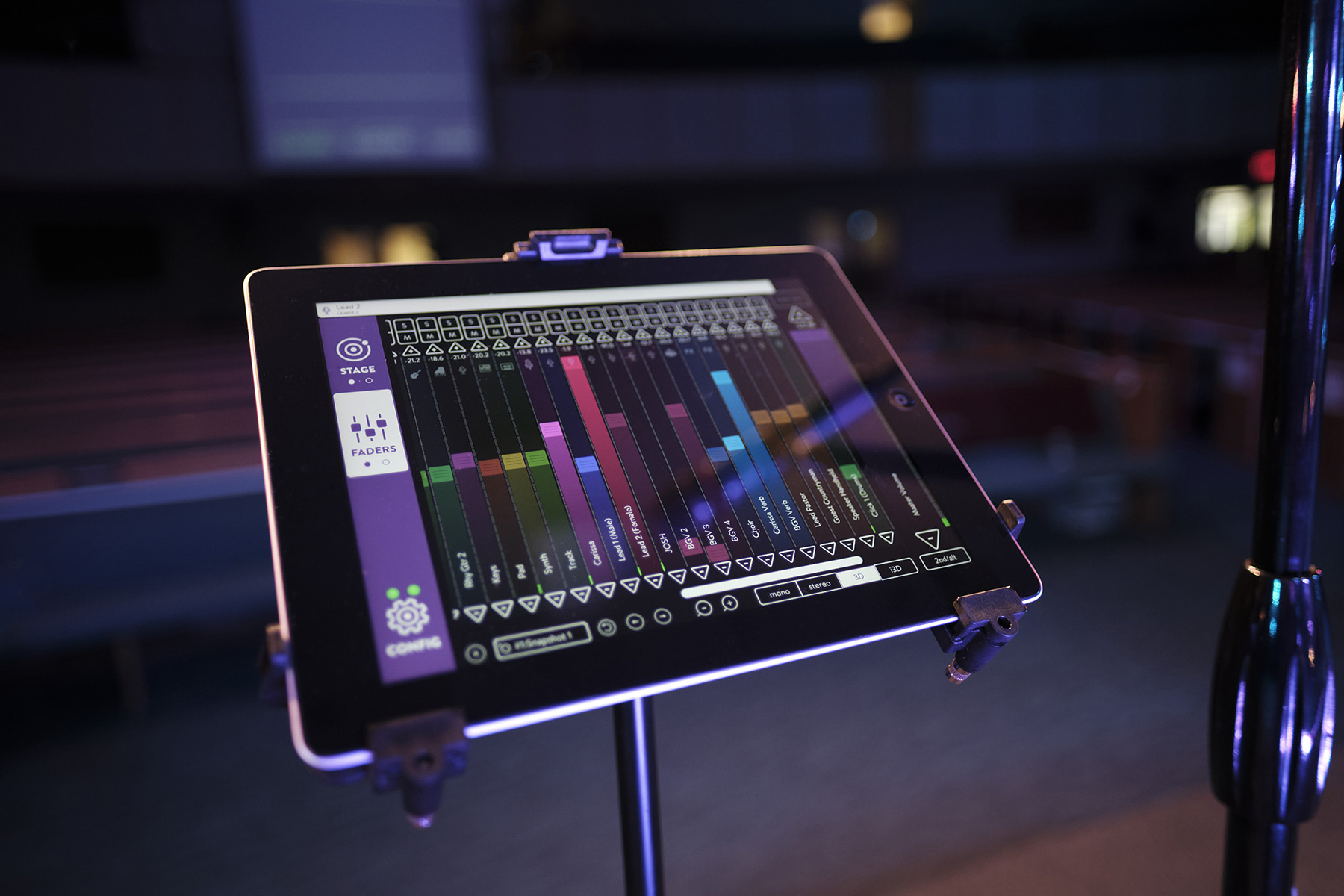 OUR MISSION
We at KLANG:technologies are here to offer a new and unique concert experience to musicians all over the world. We believe that musicians who feel comfortable on stage with their monitoring sound are able to perform better and connect with the band and audience more easily and freely.
In-ear monitoring, a phenomenon which spread widely over the past decades, is a huge step in this direction. Some musicians still hesitate to make the switch from wedges to in-ears – they are troubled with an unnatural sound, missing transparency, auditory fatigue and disorientation.
With our Immersive In-Ear Mixing technology, we are striving to overcome those last obstacles on the way to a perfect monitoring sound. We want to bring back the naturalness in hearing for the musician on stage – the feeling, as if you are not wearing any in-ears at all.
OUR CULTURE
Our culture is founded on open-thinking and open minds, finding new and innovative ways to look at the challenges faced by the customers we serve.
We are an equal opportunity employer, and choose team members regardless of religion, ethnicity, age, disability, nationality, sexual orientation or gender identity. We understand our team members' personal goals and actively help them to develop further with mentorship and education.
If you have a passion for fresh thinking, you'll fit right in.
Careers