BRING UNPARALLELED QUALITY AND CLARITY TO YOUR IN-EAR MIXING
With our fully immersive audio solutions
How it works
Our Solutions
Gigs, tours, recording and rehearsal studios, houses of worship, theatres – whatever the setting, whatever the scale of application, there's a KLANG product for your immersive, in-ear requirements.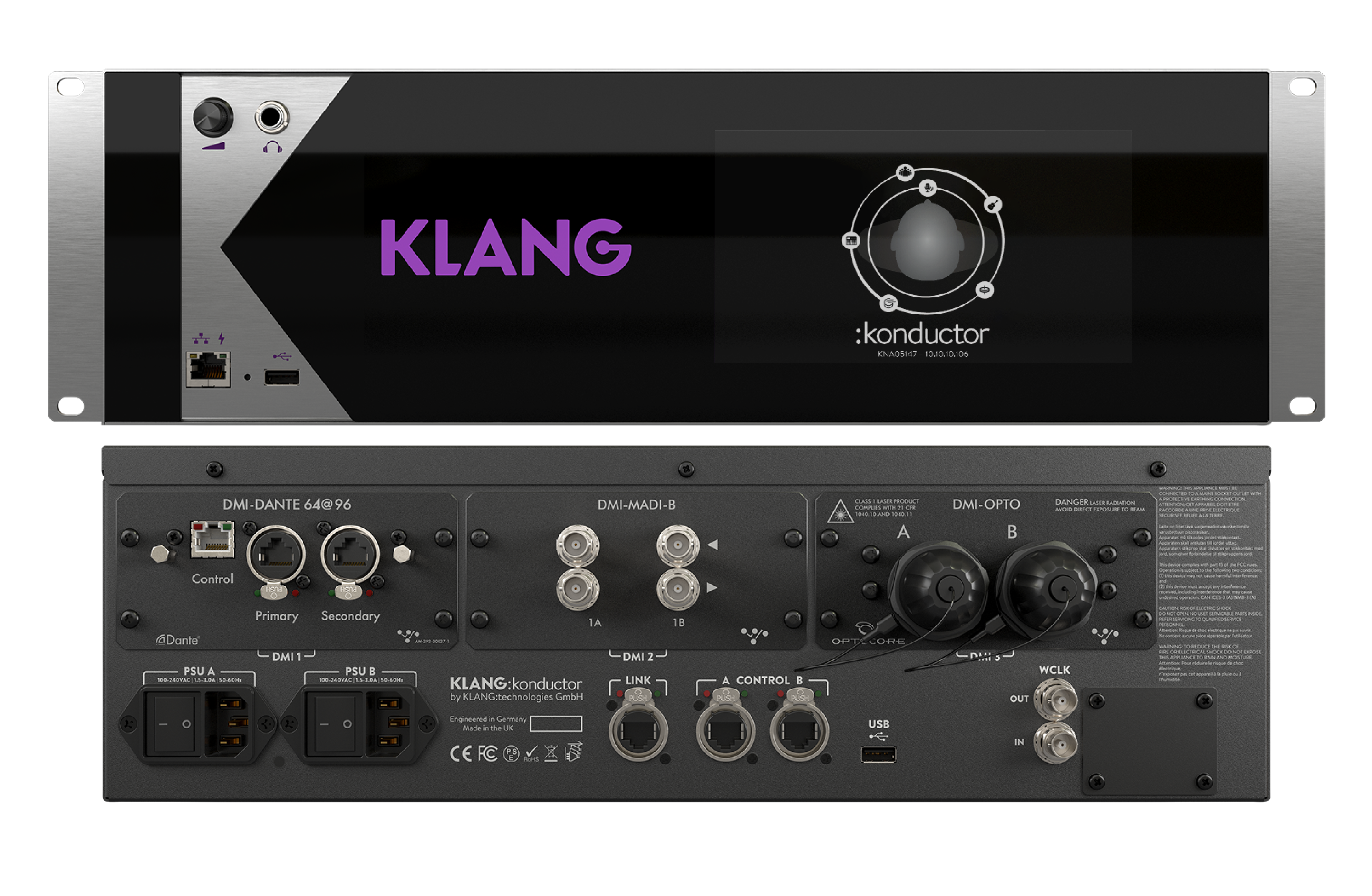 Immersive Processors
Our immersive system works with every in-ear setup, making spatial and transparent in-ear monitoring available to everyone. From personal mixing in a band, through the wider requirements of a touring monitor engineer, to large-scale orchestral applications, KLANG has the immersive processor for your setup and requirements. You'll never return to stereo!
Learn more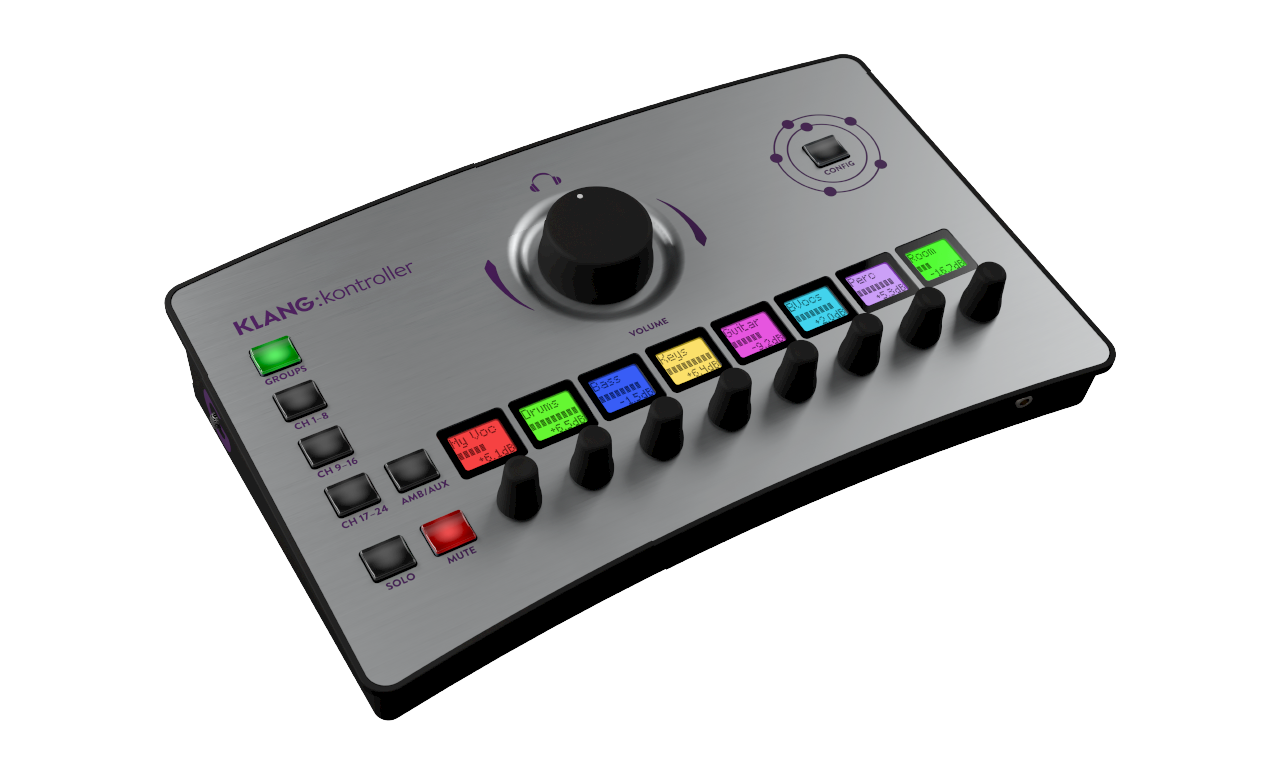 Personal Monitoring
Musicians are always at the forefront of KLANG's thoughts. Intuitive and flexible, KLANG's personal mixing solution with :kontroller and :app are the perfect match for any house of worship, studio, broadcast or theatre application.
Learn more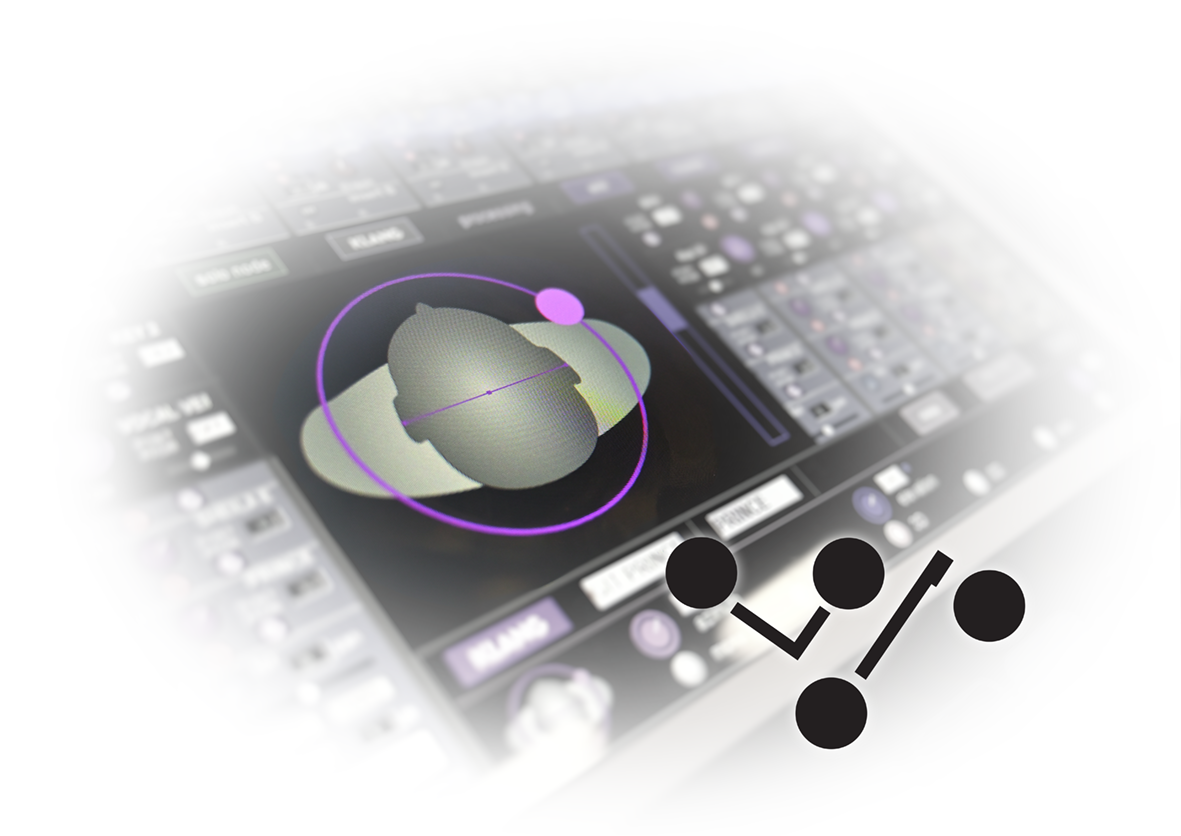 Console Integration
Powerful workflow integration with DiGiCo, via KLANG's SD and Q series console link, allows monitor engineers to take full advantage of their console surface, using snapshots, faders and knobs with all the added benefits of an immersive in-ear mix.
Learn more
Control App
Our free app for all devices and platforms allows control of all KLANG processors. The versatile app provides musicians with an intuitive interface to easily adjust their mixes and engineers with all the pro features to oversee all musicians' mixes.
Learn more
Support, Guides, Tech specs and webinars
Watch tutorial videos or download technical documentation.
Support documents
Where to buy
Find a local dealer or rental partner in your area.
Where to buy