Console Integration
The powerful workflow integration with DiGiCo SD/Quantum consoles lets the monitor engineer take advantage of fully working on their console surface – while enjoying the benefits of an Immersive in-ear mix.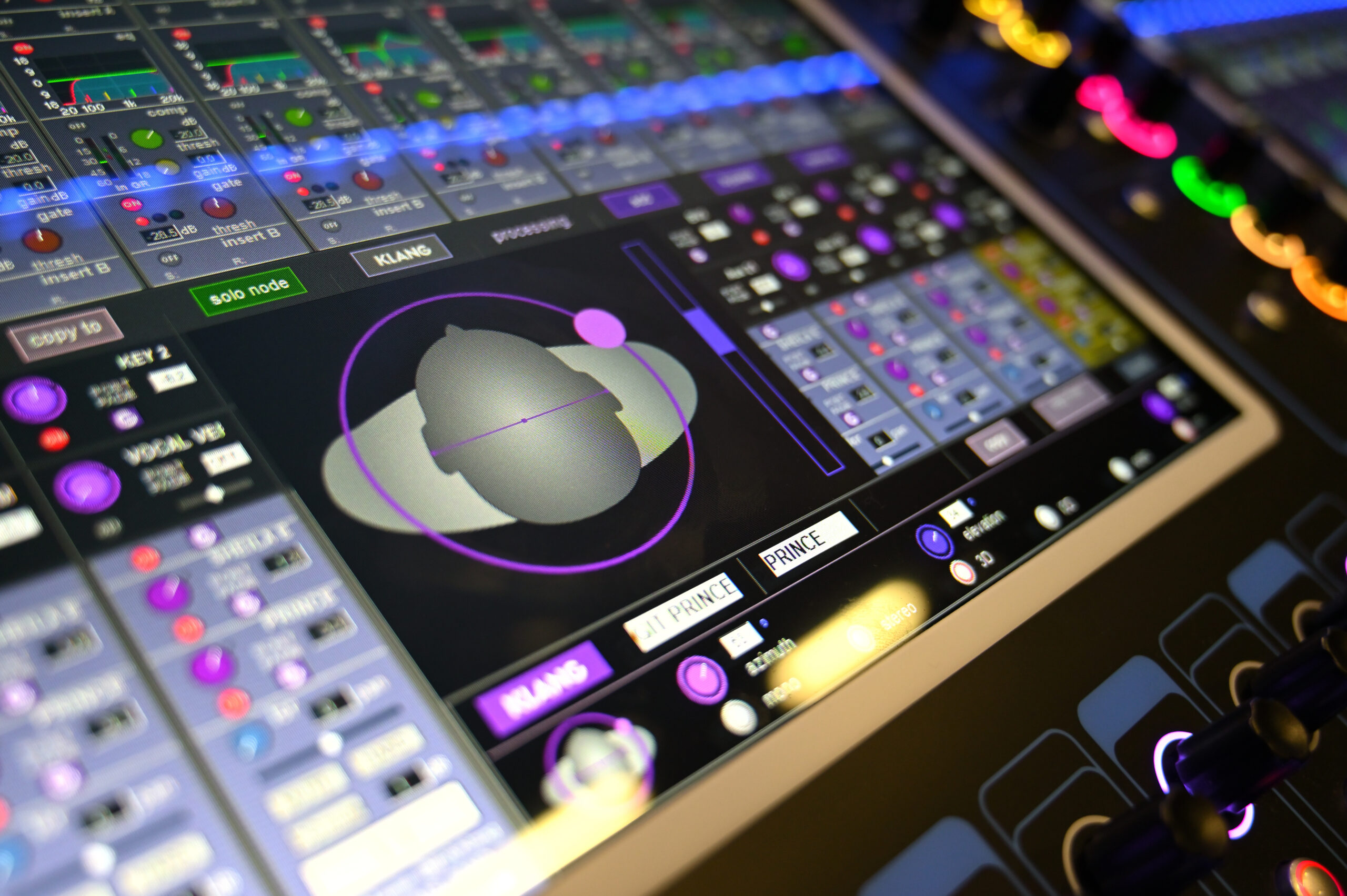 DESCRIPTION
Any DiGiCo SD or Quantum range console can integrate with any KLANG processor for a fully streamlined workflow. It allows to control all KLANG mix parameters from the console and KLANG mix parameters are stored and recall with the powerful DiGiCo snapshot management. Faders on the console can control the KLANG levels and rotaries as well as the KLANG GUI on the console allow to adjust 3D panning, mute, solo and more.
Channel names from the console will automatically be synced to the KLANG processor and musicians can control their mixes with KLANG:app or :kontroller at the same time – working hand in hand with the monitor engineer if required.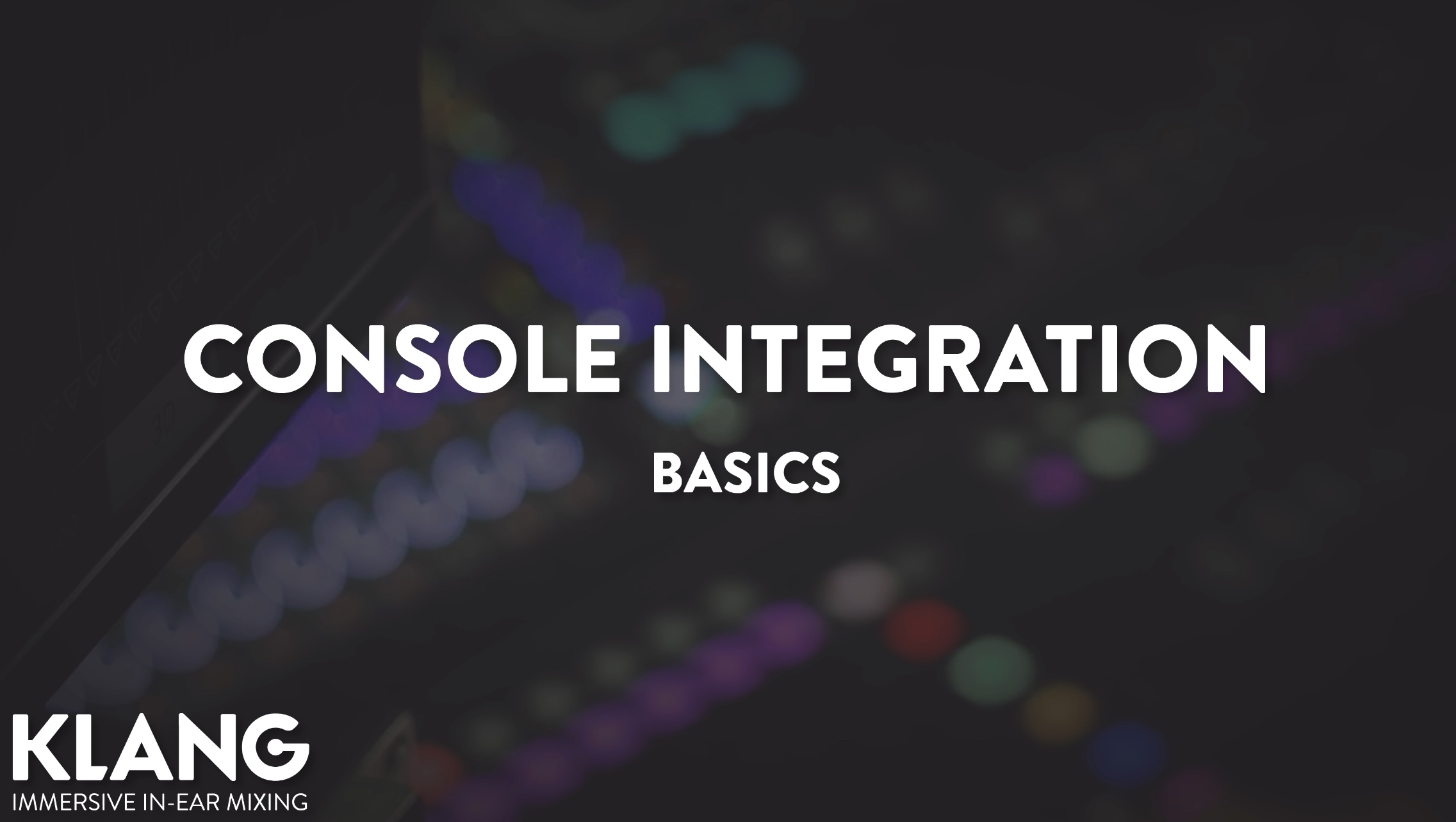 Testimonials
"It's very user friendly and takes just a few minutes to get set up. Once it's patched, I'm basically unaware of it. I have the icon on my computer screen showing where everything is but it doesn't actually affect the way I mix – it's just there, set, creating lots of lovely space!" Becky Pell Me Jeff Wayne's War of the Worlds"
Becky Pell –
The War of the Worlds – Monitor Engineer
"The KLANG 3D In-Ear Monitoring is a great concept and the iPad app is very intuitive and natural way of controlling what just might be the next leap in In-Ear Monitoring. "
Pasi Hara –
Monitor Engineer (System Of A Down, SLASH Feat. Myles Kennedy and the Conspirators)
See all testimonials
You may also be interested in
Support, Guides, Tech specs and webinars
Watch tutorial videos or download technical documentation.
Support documents
Where to buy
Find a local dealer or rental partner in your area.
Where to buy