January 23, 2020
KLANG finale for last Soul Survivor Festival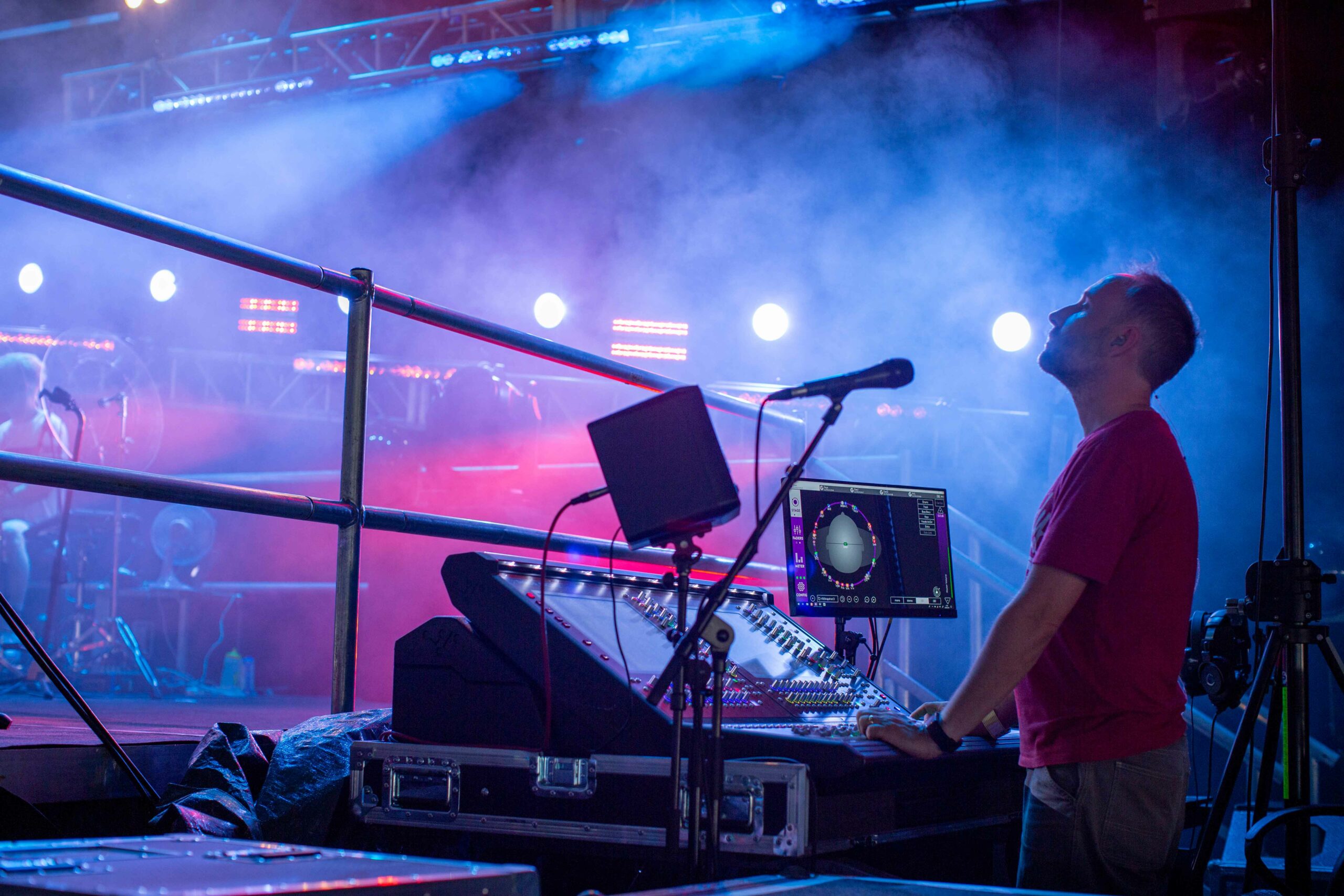 — PRESS RELEASE for immediate release —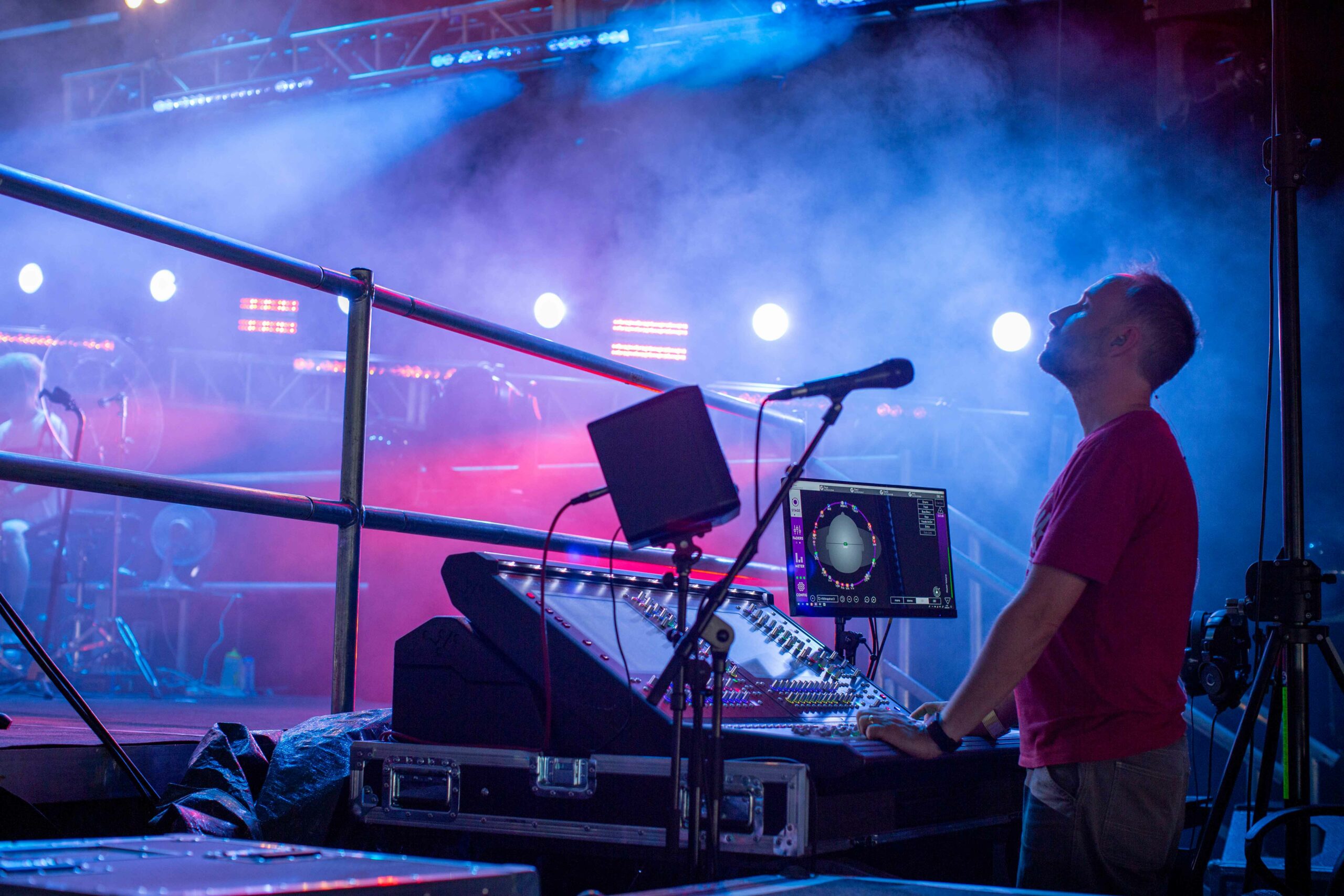 Leading UK production company, SFL, employed the ground-breaking immersive 3D mixing technology from German in-ear monitor specialists, KLANG, on the main stage at the last ever Soul Survivor festival, which took place last summer at the East of England showground.
SFL has been the event's technical partner for the last 16 years and wanted to provide the best and most innovative equipment for the finale of this incredibly popular festival. Part of the package was a KLANG:fabrik system, a rack-mount monitoring mix engine, which connected to the DiGiCo SD12 monitor console via Dante. The system sends binaural 3D monitoring mixes to radio transmitters or headphone amps via XLR, which can be controlled from the monitor desk, or via an app.
The Soul Survivor festival has been running for the past 26 years, gathering up to 32,500 youth worshippers each summer, with the main tent attracting around 10,000 people.
"I've been mixing monitors at Soul Survivor since 2013. We have been using in-ears for many years but this was the first year that SFL had brought KLANG," explains Soul Survivor's monitor engineer, John Gale. "I'd heard really good reports about the system from industry colleagues who said it was game changing, but this was the first time I'd used it. I was reticent about launching in with a new piece of kit at a festival, but I know that that SFL's team are consummate professionals and that I would have some rehearsal time with one of the main bands, whom I have worked with for many years, so it was a great scenario to try it out on."
The festival itinerary involved daily morning and evening worship meetings led by worship leaders, and throughout the day the eclectic line-up would vary from the house band to an Irish worship band, punctuated with appearances from guest speakers.
"Straight off, KLANG was really easy to use. The software, which I was operating using a touchscreen, is very user-friendly, making the system simple to set up, and I had a mix going in a couple of minutes," explains Gale. "The major benefit for me is the integration with DiGiCo – it's remarkable how the technologies work seamlessly together. I was particularly impressed with the Snapshot integration, where I'd change a Snapshot on the desk and the KLANG system would mirror it precisely."
The festival's monitor system provided stage mixes for up to five key people, which normally included a keynote presenter, and then pivotal band members, such as the keyboard player, singer and guitarist.
"In all honesty, I was surprised that the system lived up to the hype, but it certainly did! The band was really positive about it," adds Gale. "Normally wearing in-ears is tiring but I noticed that as there's more space in the mix, a lot of the presenting worship leaders left their ear-pieces in for the duration of each session, and they even appeared to be enjoying the listening experience."
"Throughout the festival, musicians, even the ones who were not that comfortable with in-ear technology, were astonished by KLANG's sonic clarity and easy user interface. It gave them huge independence on stage as well as reducing the feeling of isolation, which is so often associated with in-ear systems," concurs SFL's Managing Director, Tom Jeffery, who mixed monitors alongside Gale.  "We were very proud of this final event and delighted that they trusted us to use new technology. We think it was the best sound, for both artists and audience, that the festival has ever had."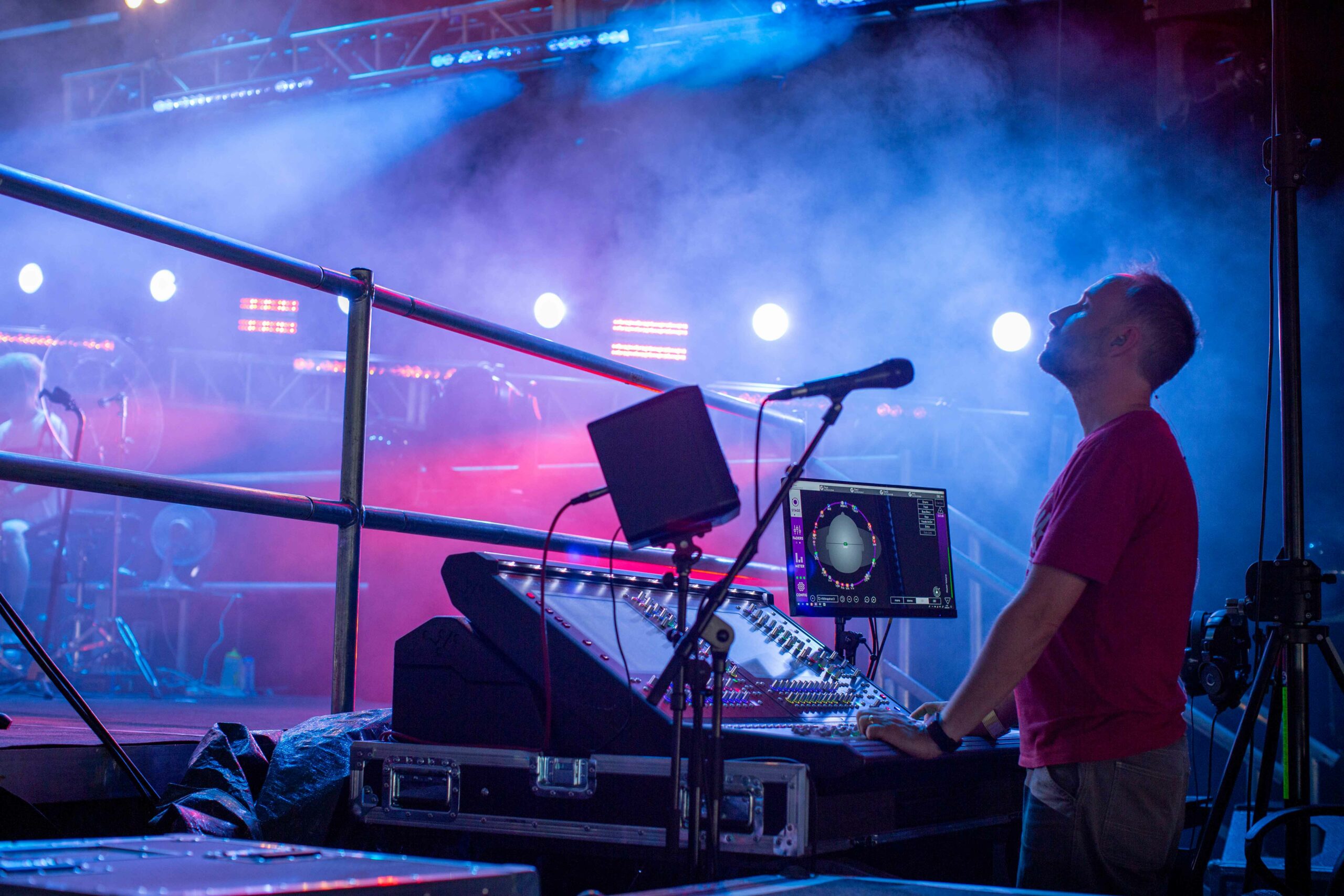 ---
Pictures courtesy of d&b audiotechnik
About KLANG:technologies
Recently acquired by mixing console manufacturer DiGiCo, KLANG:technologies is the world's first manufacturer of truly immersive in-ear monitor mixing technologies. Their mixing engine is specifically designed to be used with IEMs and provides musicians with individual, natural and three-dimensional sound. It enables the brain's natural capability to sort and prioritize audio within the mix, not only providing transparency, but also lowering levels as sounds merge rather than conflict. KLANG:technologies' products are exclusively distributed in the US by Group One Ltd. of Farmingdale, NY. For more details on the manufacturer, visit www.KLANG.com.