Manuals
Multitrack Demo with KLANG Processors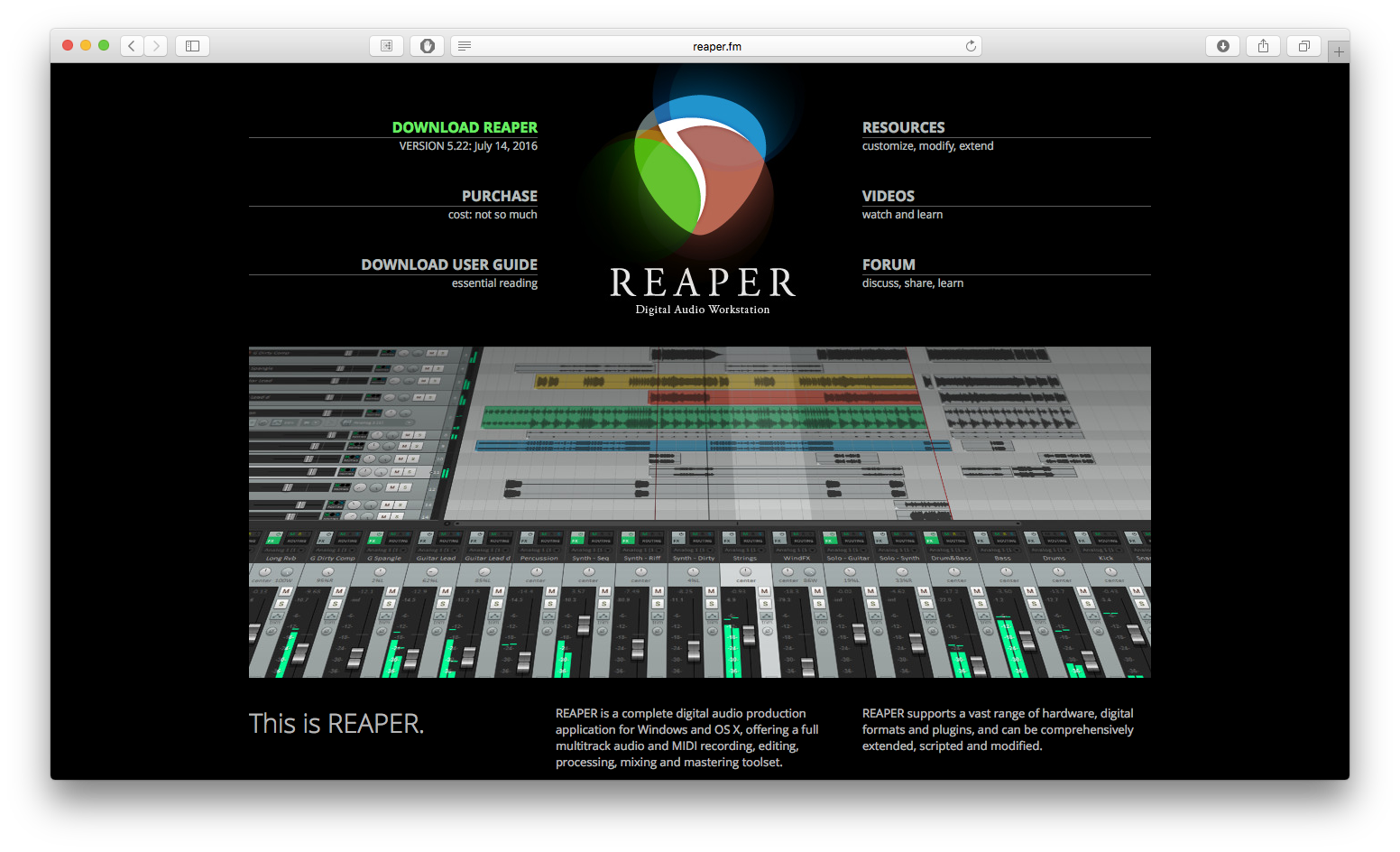 Play Multitracks into your KLANG Processor
Sometimes you do not have access to a live band but still want to experiment with your KLANG:product. Follow the next steps to see how to use KLANG:fabrik/KLANG:vier with multi tracks and your laptop.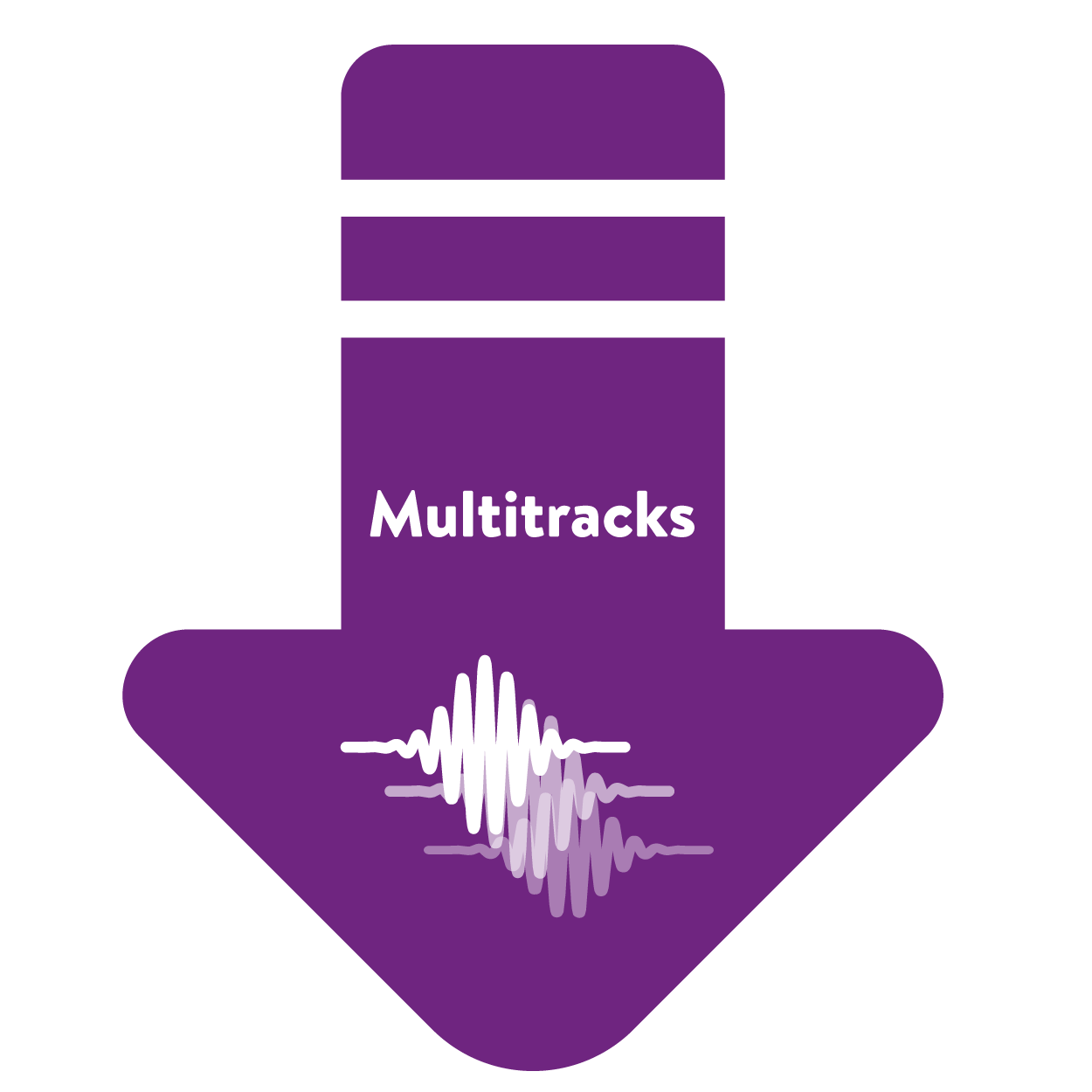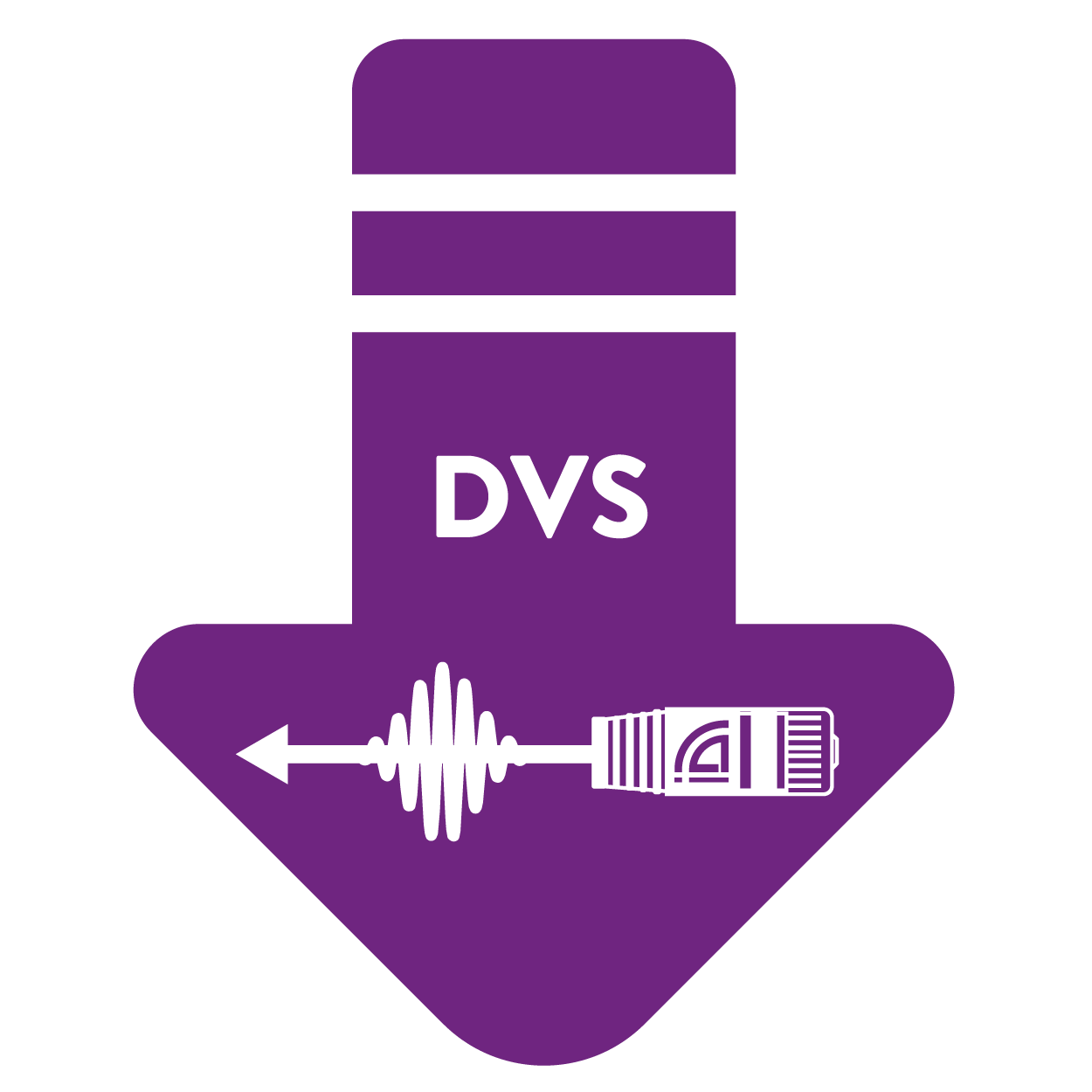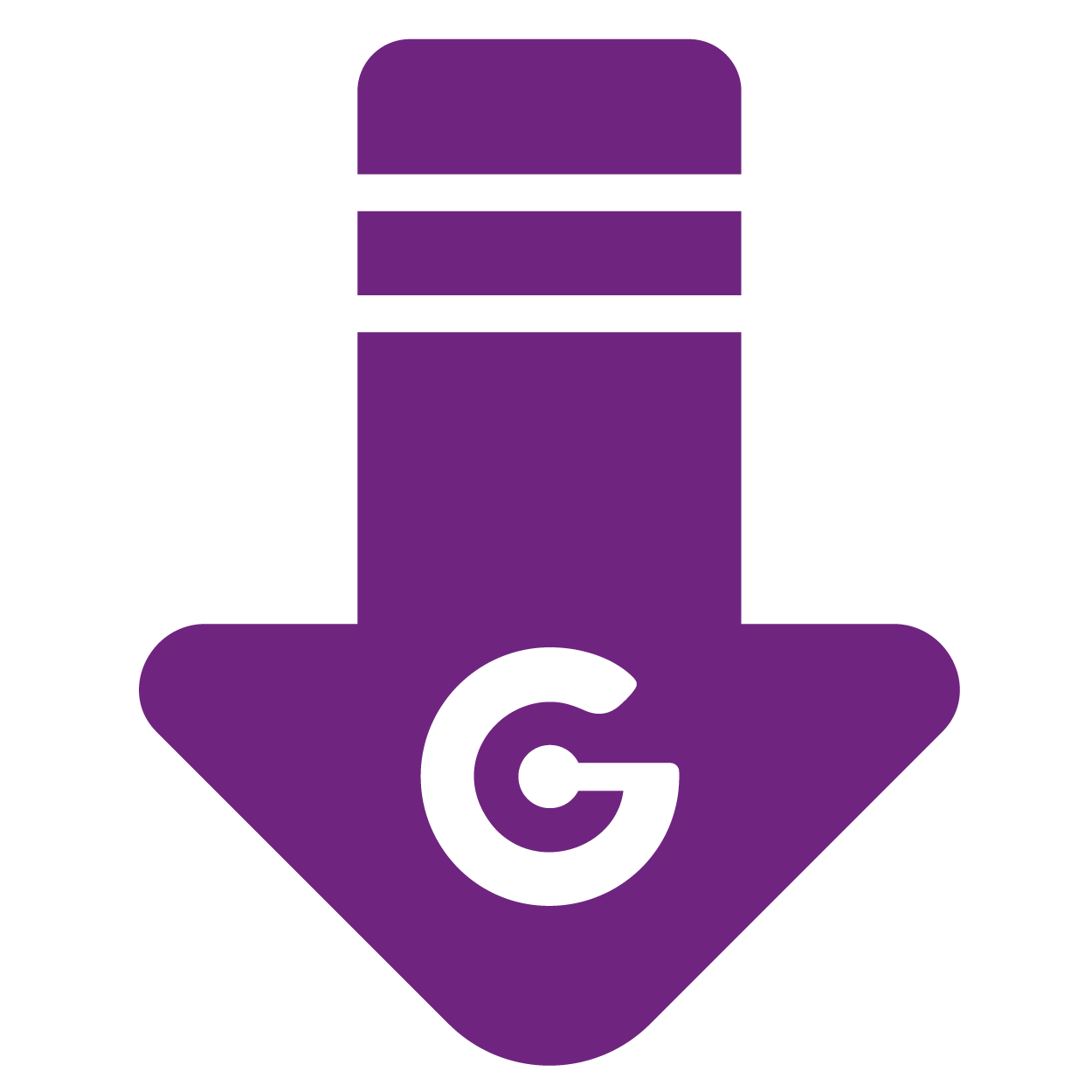 What you need:
Multitracks
Dante Controller & KLANG:app
KLANG processor
Mac or Windows PC or laptop
A DAW (Digital Audio Workstation) like e.g. Reaper, Logic, Protools, etc
Step 1: Download DAW – Reaper
Visit the Reaper website to download the DAW software to your laptop.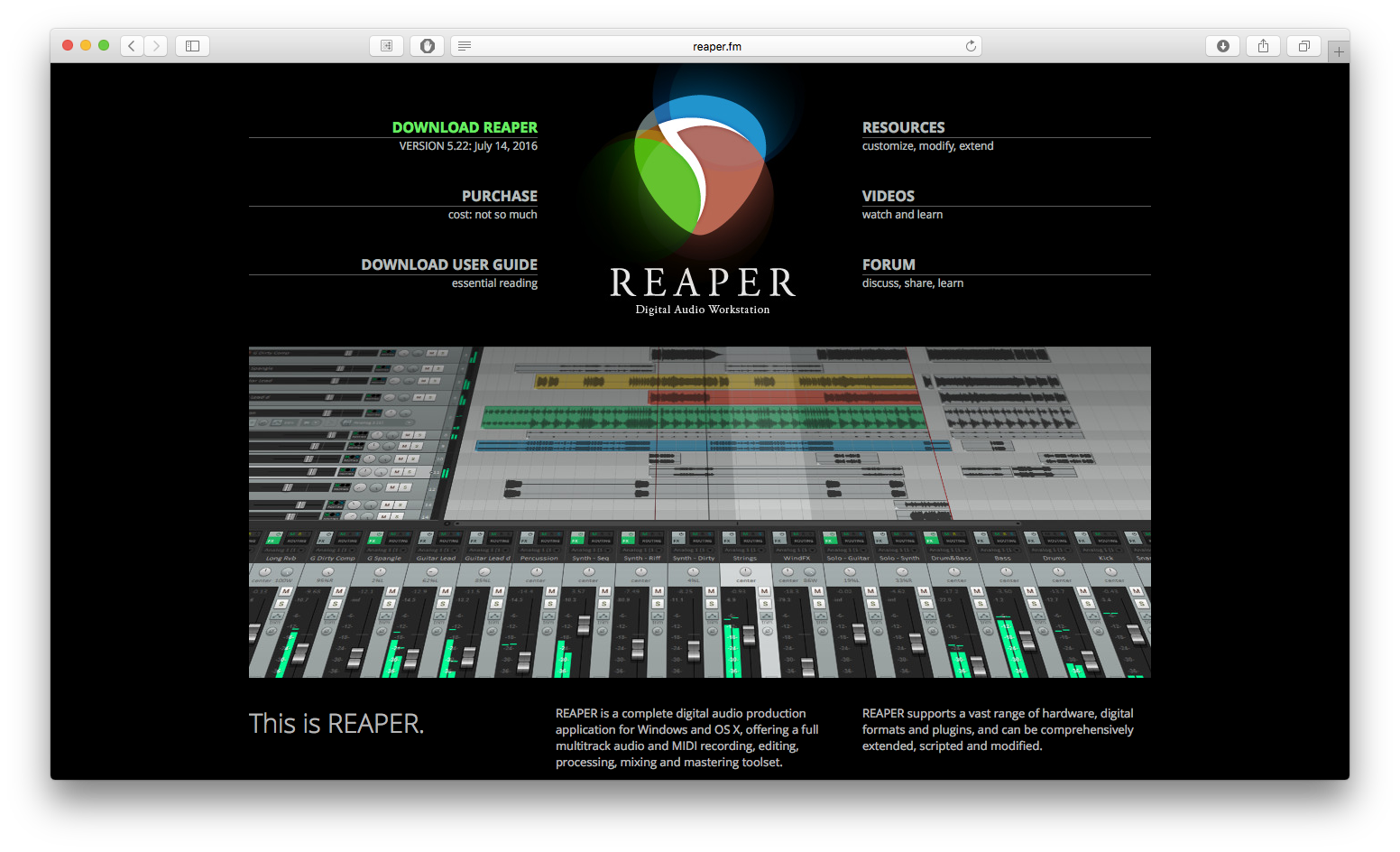 Install and Start Reaper.
Step 2: Select Output Soundcard
Make sure that the correct output sound card is selected in your DAW, e.g. Dante Virtual Soundcard. Go to Options -> Preferences… and choose your Audio Device.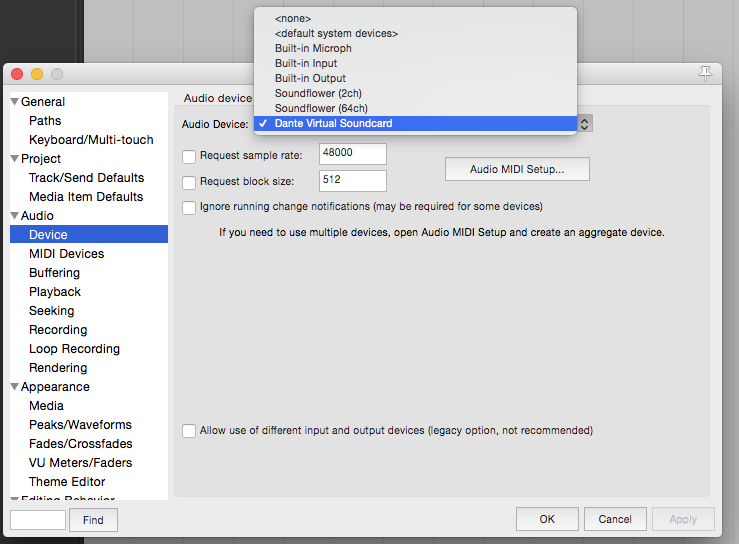 Step 3: Import Multitrack Files
Simply drag and drop source files, e.g. .wav files, into your DAW. You can also import your own multitracks instead, or load your own session.
Make sure that your files are in Separate Tracks.
Step 4: Audio Routing to Sound Card Outputs
Click on the I/O icon for track 1 on the left side of Reaper.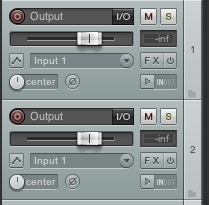 In the next window, go to Add new hardware output and select a mono output from the dropdown menu right below. Start with Output 1 for the first track.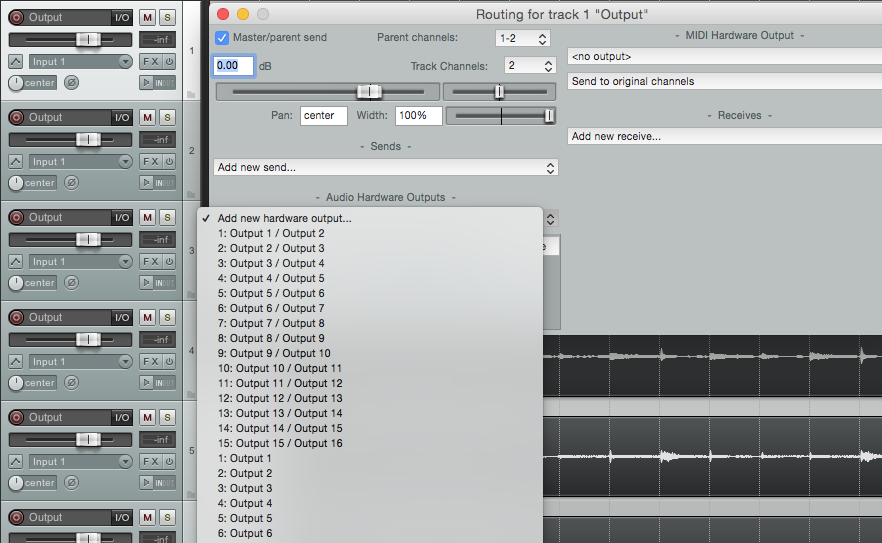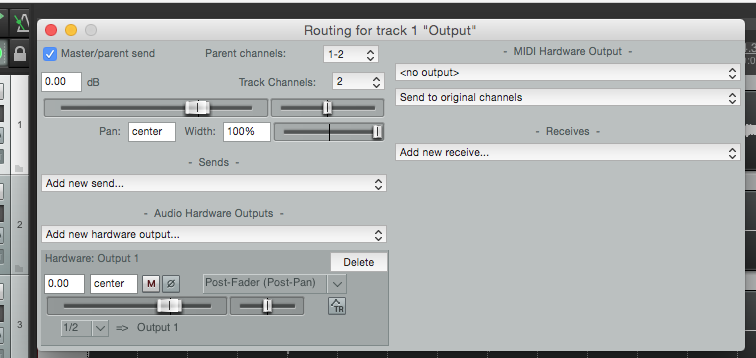 Proceed accordingly with all remaining tracks and assign them to mono Outputs 2, 3, etc.
Step 5: Play
Next, in your DAW, click on the start of your session/tracks and hit the space key to play it. Now your sound card or Dante Virtual Soundcard will receive multitrack streams which can be sent into KLANG:fabrik or KLANG:vier.
If you have been re-directed to this page from your Quick Start Guide, please return there and proceed with the next steps.
---
Apple Logic
If you use Apple Logic as DAW, please follow the steps below.
Step 1: Create New Project
Go to File -> New.
Enter the Number of channels you need, e.g. 16 as in the example.
Choose Mono Outputs and activate the Ascending Button.
Now each track on a multitrack line in Logic is routed to a different output channel of your soundcard.
Import the multitracks into this project and make sure that they are located on these tracks you have just created.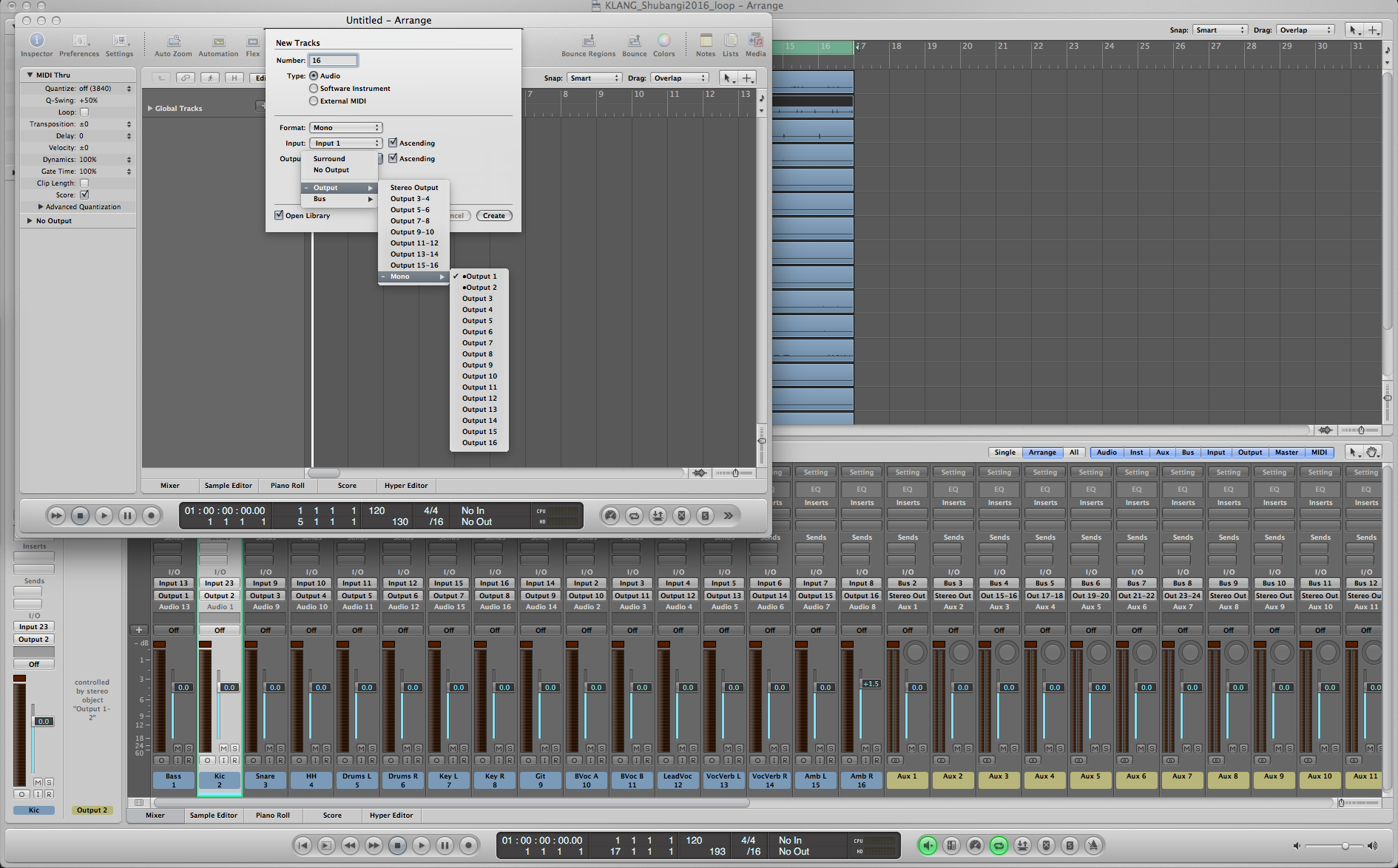 Dante
Dante Controller and Dante Virtual Soundcard
To install and setup Dante Controller and Dante Virtual Soundcard, please click here.
KLANG:app Routing
Find more info on how to route audio inside KLANG:fabrik and KLANG:vier and how to configure incoming audio devices and audio clock source here.
Set clock to Dante. Maybe you need to change the mode to Admin, by holding your finger or mouse over the CONFIG label. Route the first 24 Dante channels to 3Diem. For KLANG:fabrik also route 3D Mix to the Analog Outputs.
Check for Problems (Optional)…
Please make sure you are working in the correct Dante network (en0 /en1…) and turn of WiFi.
Have fun playing around with your KLANG:fabrik/KLANG:vier!
---
We hope this tutorial helped you. If you have any remarks or if you are missing a topic please let our support team know, we are happy to receive your feedback—Your KLANG support team. contact@KLANG.com
—END—